How to Create a Windowsill Herb Garden
How to Create a Windowsill Herb Garden
---
We really couldn't live without herbs, they're packed full of flavour and can be used in herbal remedies. They look great and if you plant them in a planter on your windowsill they will fill your home with their wonderful aromatic smell. Herbs are one of the easiest things to grow, perfect for beginners and balcony gardens.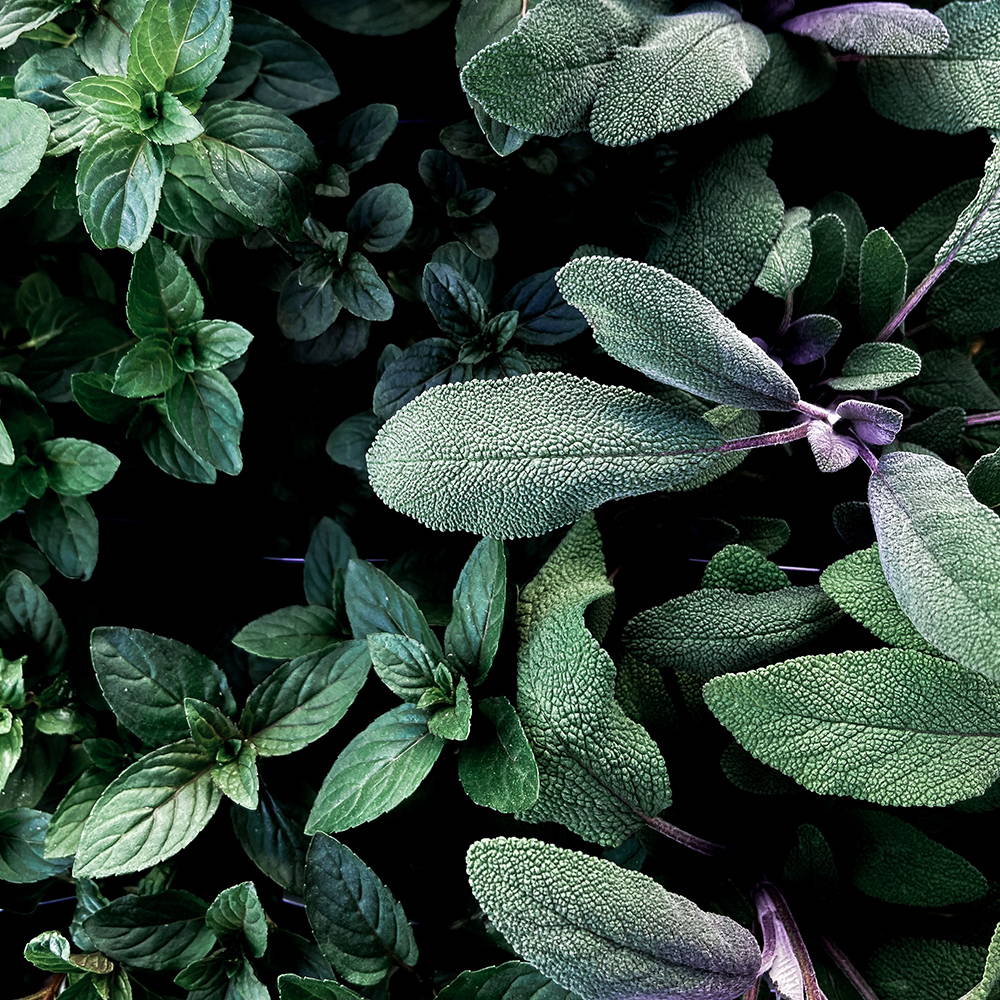 We've chosen the following herbs because they create a great variety of colours, flavours and shapes.
2. Fill your trough or container
Add a peat free compost mix to your trough or container until it is 2/3 full. You can use any size container that suits you, as we are planting four pants we have chosen a trough that measures 60cm in length and is perfect for a windowsill.
If you want to learn how to make your own nutritious compost from your garden waste click here.
3. Space out your herbs
Make sure there are even gaps between each of the plants and that they have plenty of room to grow. The leaves should be about level with the top of the planter.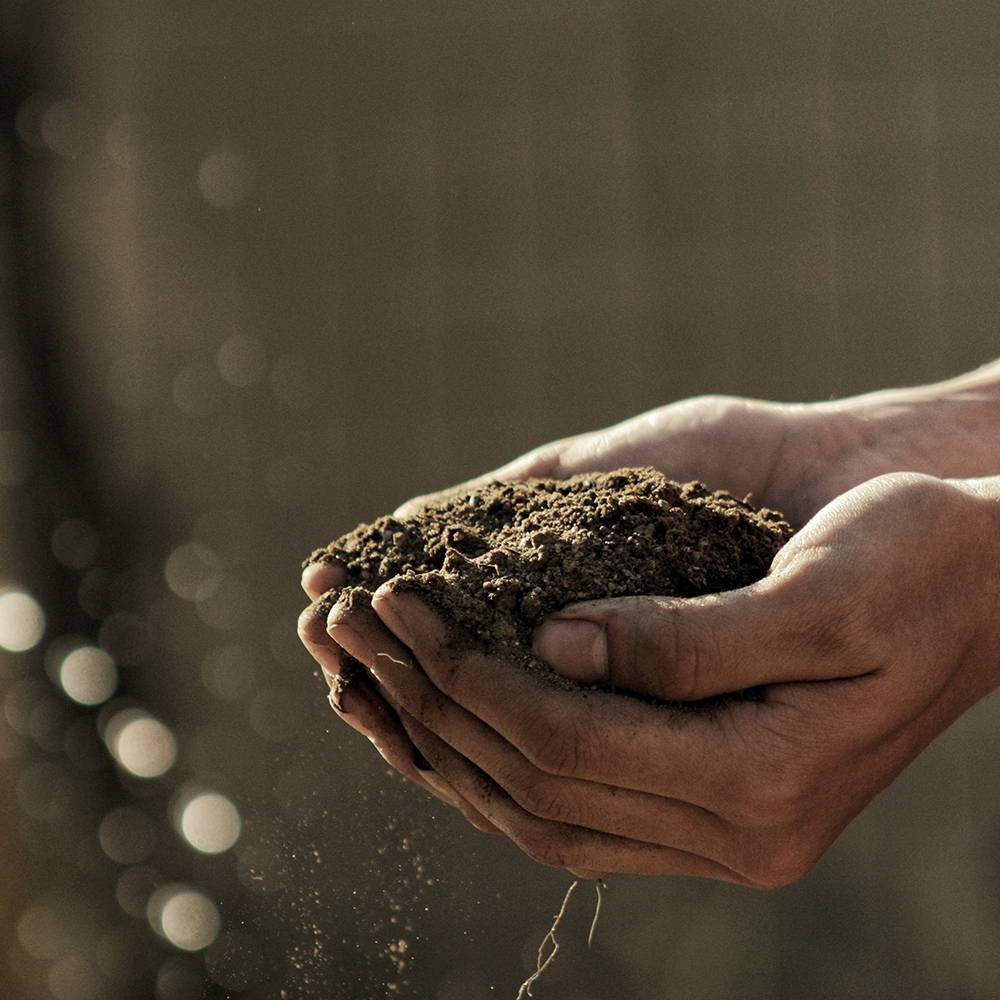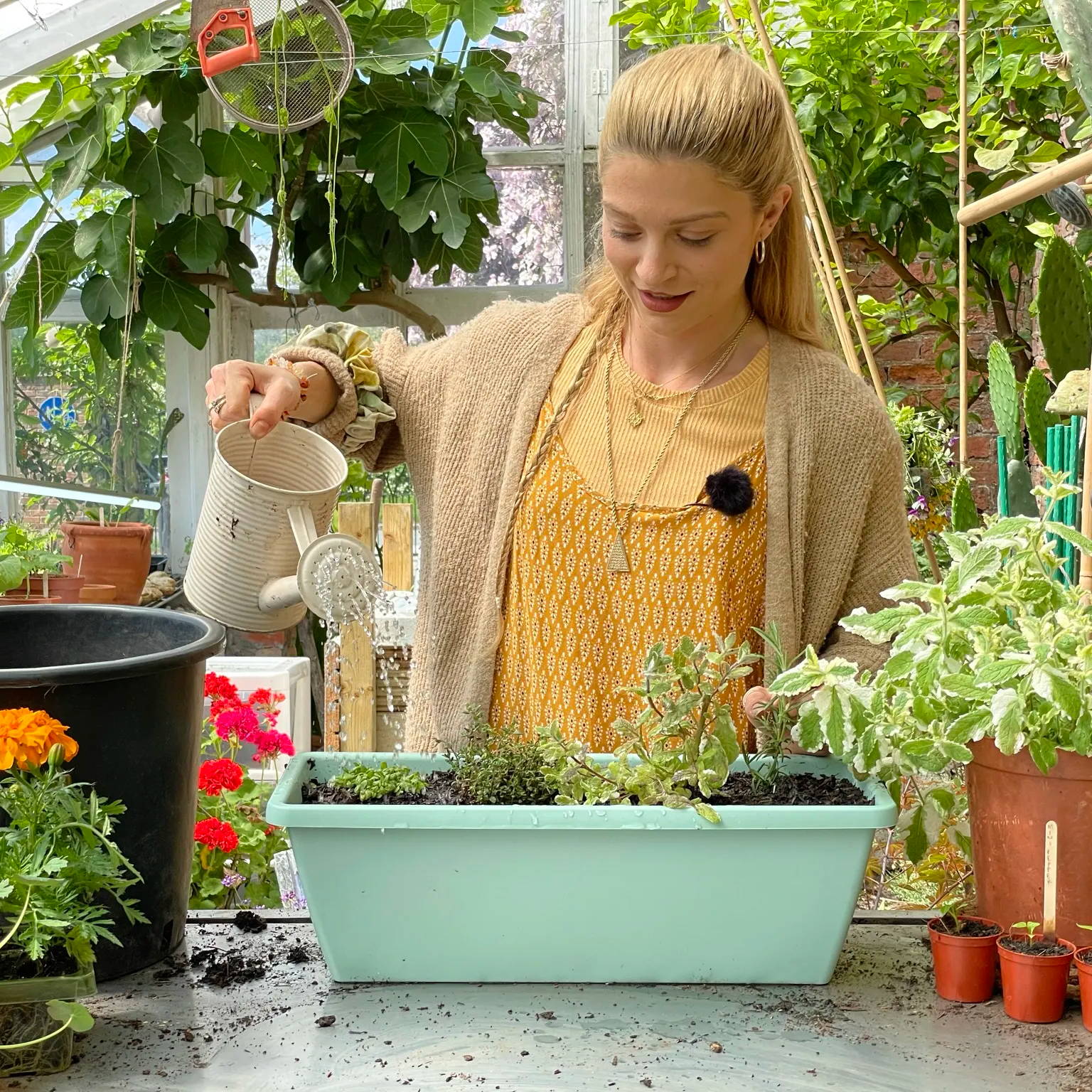 Top up the rest of the trough with peat-free compost and gently press down on the compost to firm in the plants. Making sure all the roots are protected!
5. Watering in
Water in your plants with a refreshing long drink.
6.

Place in a sunny & sheltered spot
Herbs will do best in a sunny sheltered spot, but you can also grow them inside. You only need to water them when the soil is dry.
7. Harvest your herbs regularly
We recommend harvesting your herb plants regularly as this will stimulate new growth and keep you with a fresh supply. Make sure that you leave at least 1/3 of the plant behind.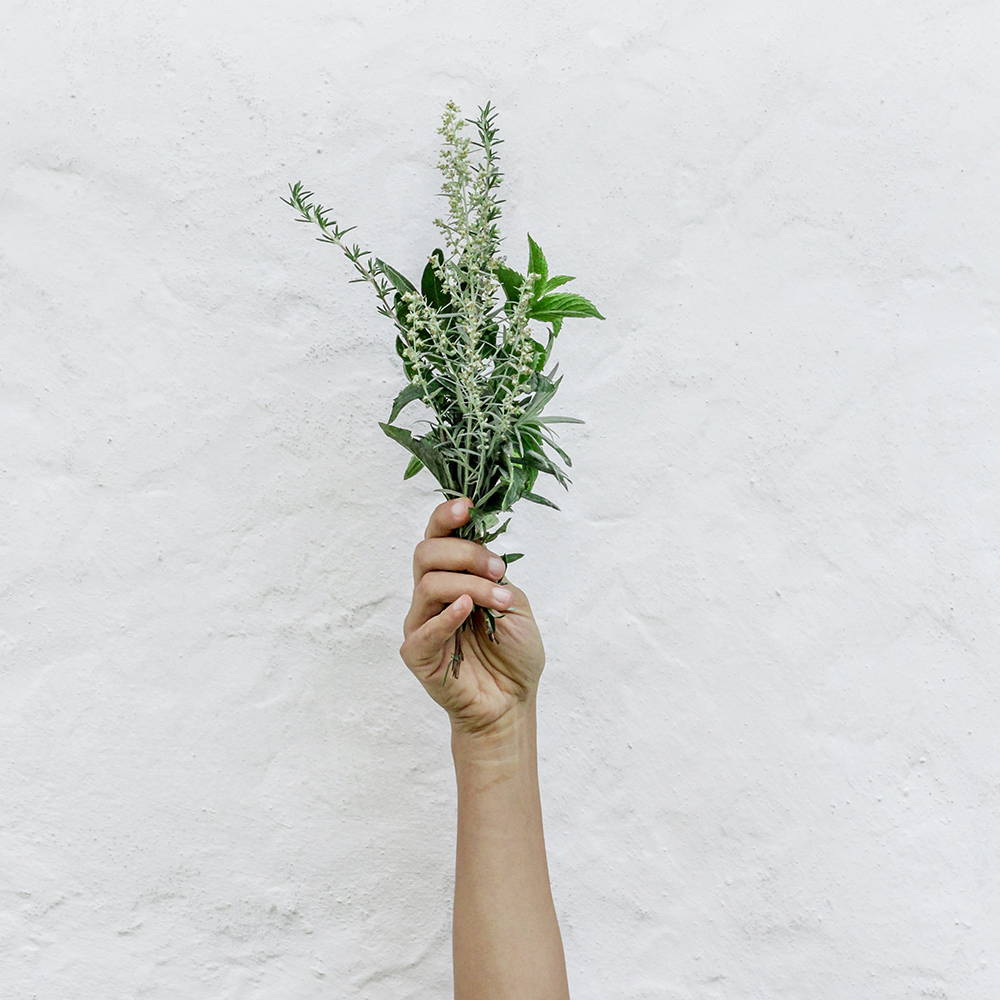 Watch now & plant along with Lydia
At Roots, we want you to get the best from your plants and enjoy the tastiest crops! If you have any questions about any of your plants, get in touch with us - our team of experts is always on hand to help.
---
Shop Herb Plants for your Kitchen Garden