The Queen's Green Canopy - Plant a Tree for the Jubilee!
---
2022 will mark the Queen's platinum jubilee, and to commemorate her 70 years on the throne, people all over the UK are planting trees as part of The Queen's Green Canopy. So what is it and how can you get involved?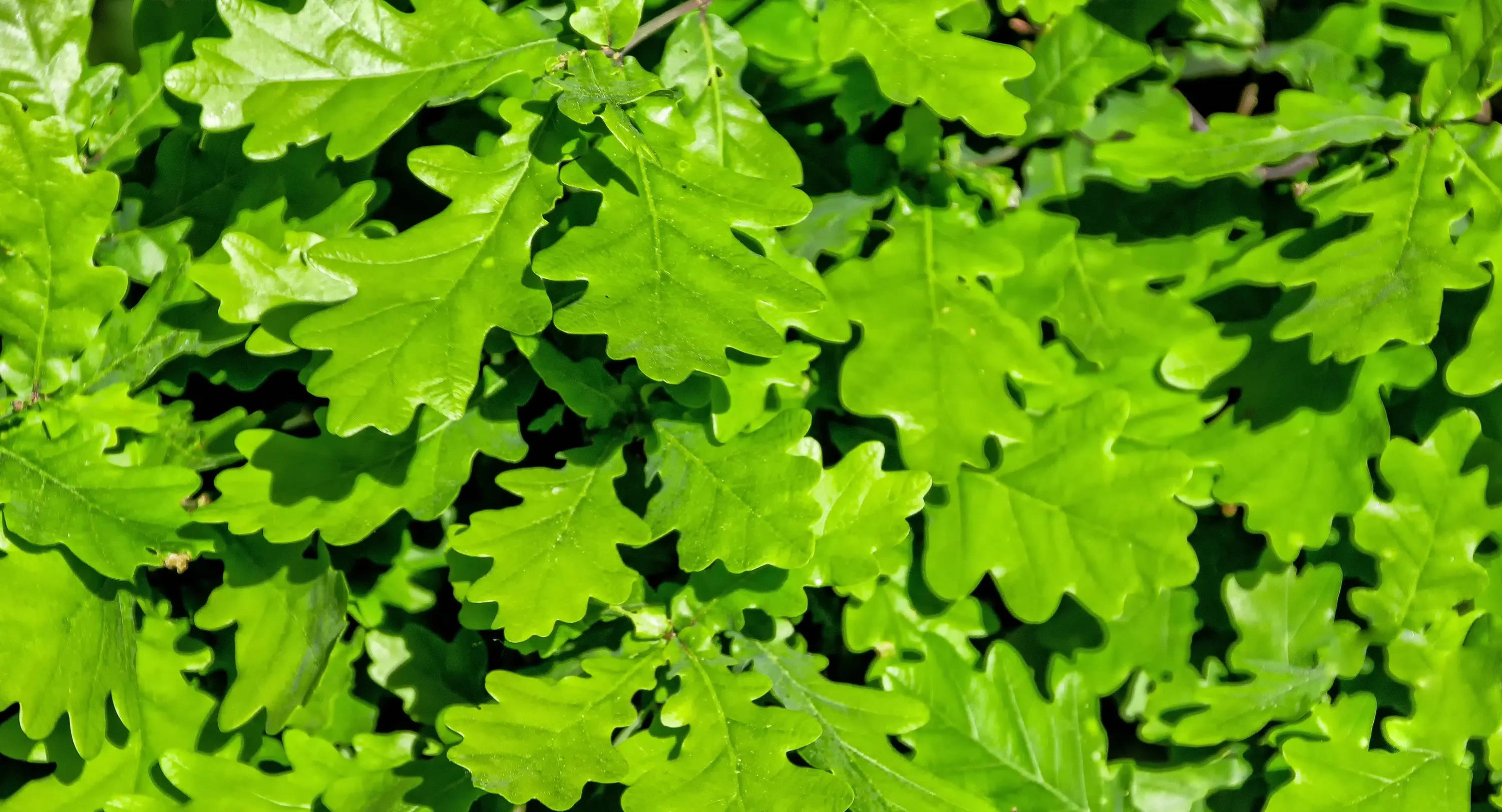 What is the Queen's Green Canopy?
The Queen's Green Canopy is a unique tree planting initiative to mark Queen Elizabeth's platinum jubilee - 70 years on the throne. Along with organisations including the Woodland Trust and the RHS, the Queen is encouraging us all to plant a tree for the jubilee and add to the coverage of woodland (the 'canopy') across the UK. The percentage of woodland in the UK currently stands at 13%, while in the rest of Europe it's 38% - it's hoped that this tree planting project can help raise levels of green space and improve our environment for years to come.
What's the Queen got to do with trees?
Ever since she became Queen of England, Elizabeth II has made a point of planting trees whenever she goes on a royal visit. It's estimated that this now totals over 1,500 trees worldwide. She recently planted the first tree (an Oak) for the Queen's Green Canopy, refusing offers of help and firmly insisting on doing the job herself - I mean it's been 70 years - I think we can presume she's got the hang of it by now!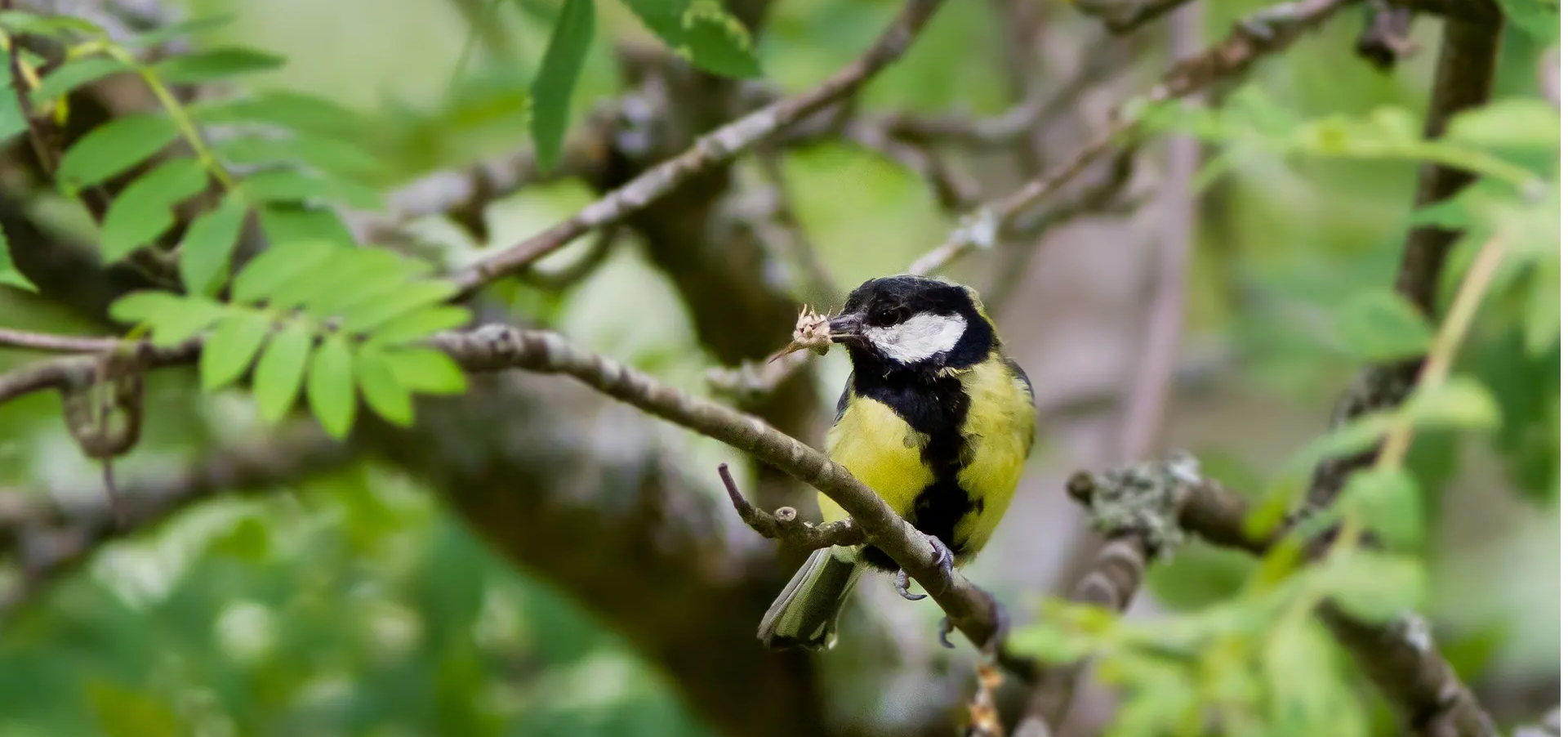 Why plant a tree?
Trees are essential for our physical and mental health and the health of our planet - they provide us with oxygen, clean our air and absorb pollution and CO2. They also enhance our mood, changing with each season, adding shade and structure to our outdoor spaces and making us feel connected with our natural environment. Planting a tree is also the single best thing you can do for wildlife in your garden - an oak tree, for example, supports 240 different species including insects, birds and small mammals.
How can I get involved?
That's easy - just plant a tree! It doesn't matter whether you plant as an individual, a school, a company or a family - everyone can make a difference. Trees also make perfect long-lasting and sustainable gifts.
What trees can be part of the Queen's Green Canopy? 
Any trees at all! Each tree you plant contributes to this national tree initiative by supporting wildlife, promoting sustainable gardening and rewilding, improving air quality and making our environment a better place for all of us. The project starts in October, so get planting right away with our Queen's Green Canopy collection - a specially curated selection of UK native trees, trees with royal connections and trees for small spaces.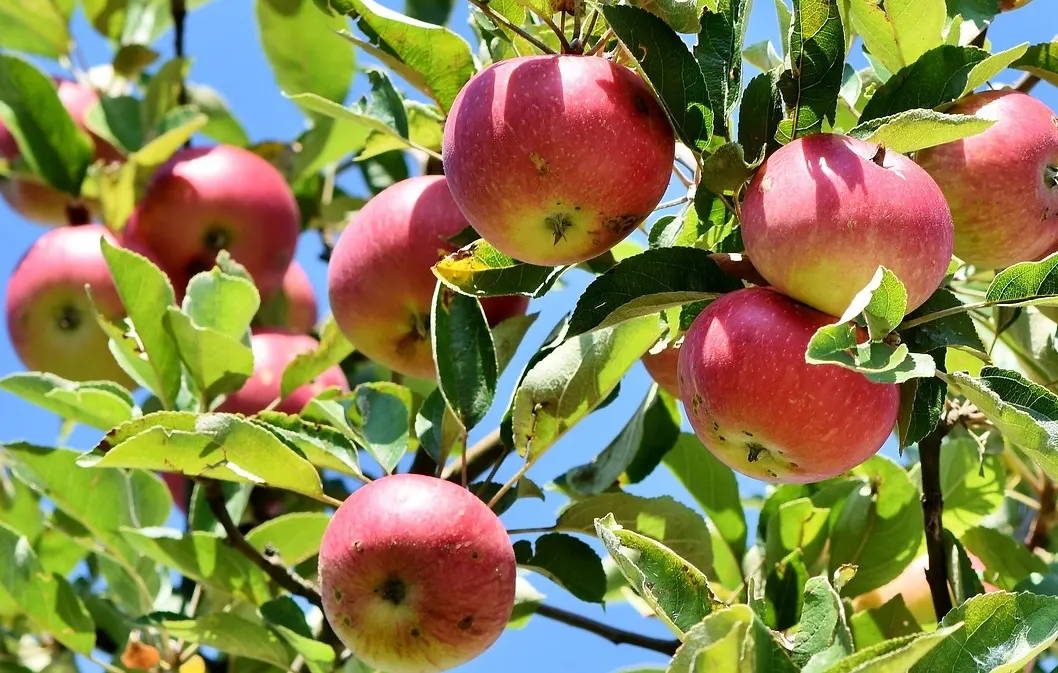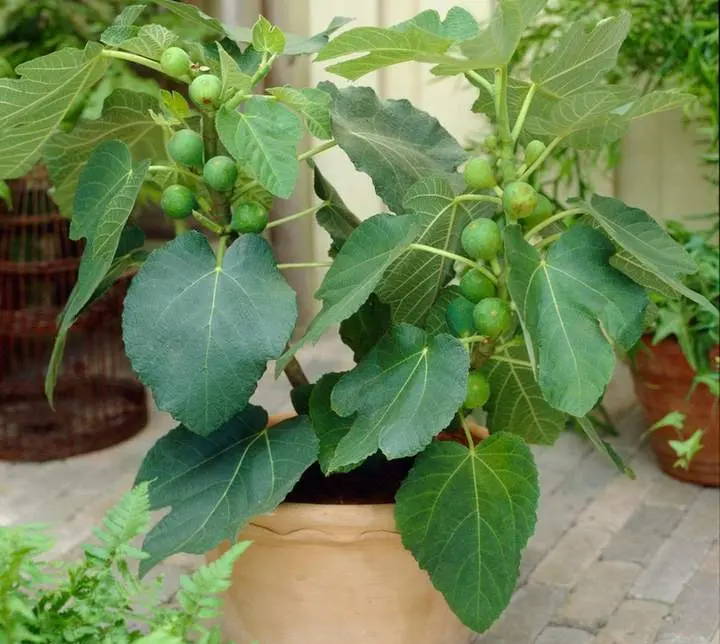 What if my garden is small or I don't have a garden? 
Don't worry, you can still join in. Lots of tree varieties are very compact and grow to a small size, making them perfect for the smaller garden. If you don't have a garden, you can plant trees in containers and pots on a balcony, in a yard or on a patio - find our recommendations here.
What do I do when I've planted my tree?
You can register your Jubilee tree on the map at www.queensgreencanopy.org - of course we'd also love to know how your tree is getting on, so send us pics! As well as a nationwide drive to plant trees, the Queen's Green Canopy is focusing on tree conservation and preserving ancient woodlands - why not visit one near you and get some inspiration for your own planting?
By Ally North.
Still looking for more advice?
Find more gardening knowledge guides by clicking the button below.
---
Shop trees for the Queen's Green Canopy