Knowledge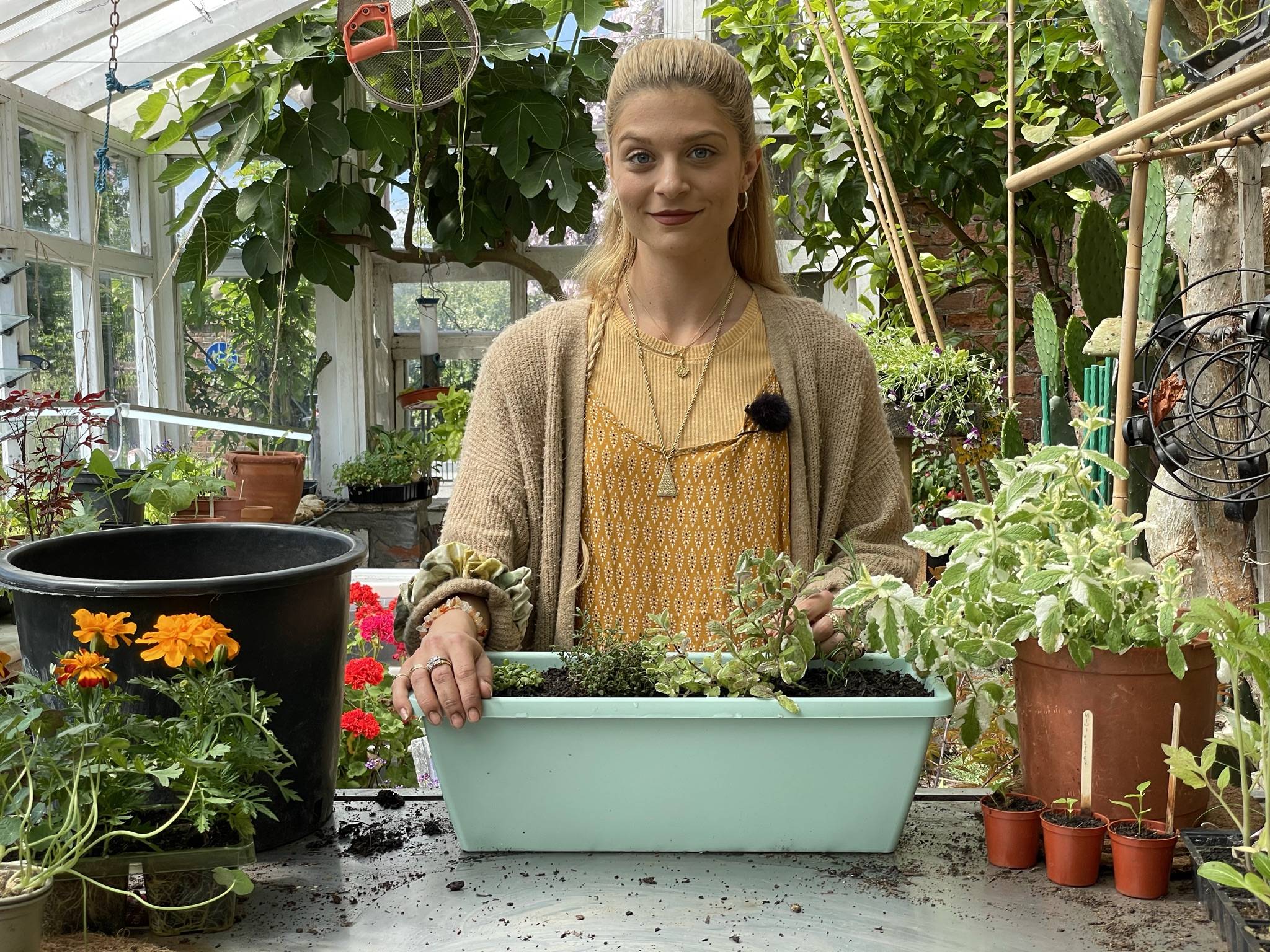 At Roots, we want you to enjoy a garden full of thriving plants for years to come. Whether you're an experienced gardener or just starting out, our team of experts are on hand with clear and easy advice so that you can grow with confidence.
In these pages you'll find all the knowledge you need to grow and care for your trees, flowers, fruit and vegetables. Just click the +  to explore each section.
If you have any questions which haven't been covered here, get in touch with our team of gardening experts and we'd be happy to help you out!
You're in the right place! Put the kettle on and get stuck into our handy guides to huge harvests, beautiful beds, avoiding the nasties and more!



Read our plant care guides
Looking for help with your fruit, vegetables, trees or bedding plants?
You'll find all you need to know about planting, growing, troubleshooting and harvesting in our handy guides along with useful gardening tips from our experts.