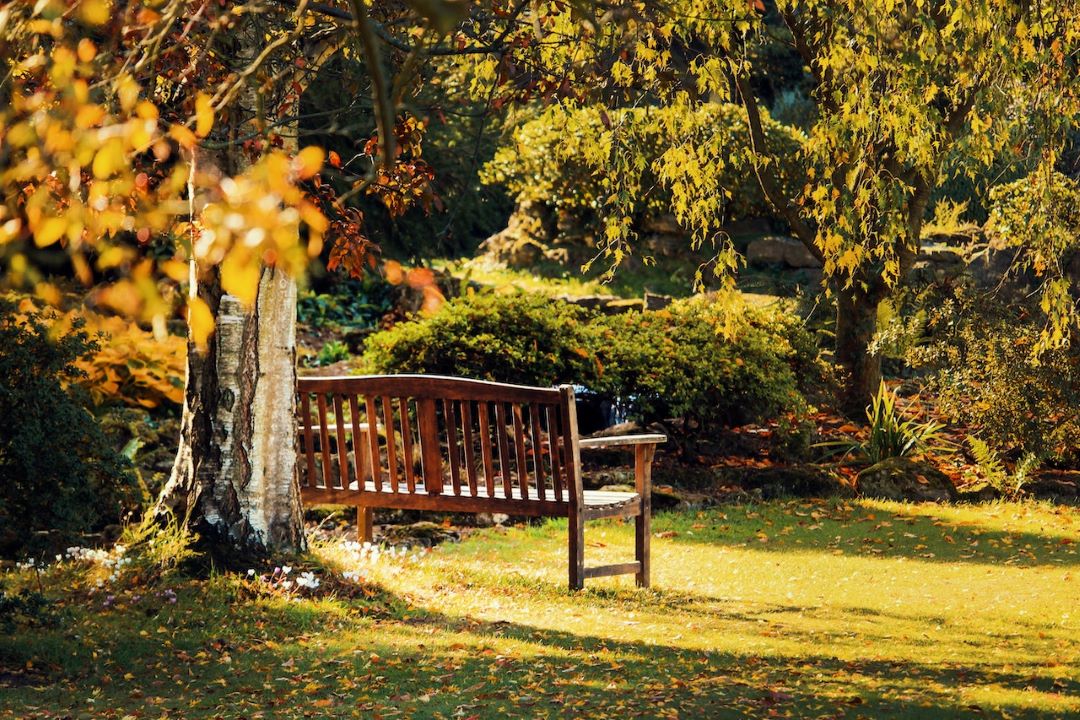 Trees
Trees are our thing - if we had to go on Mastermind, they'd be our specialist subject. So it won't surprise you to know that we take them very seriously! All of ours are grown in the South Downs by tree experts who've been doing things the traditional way for over a century. That's why they're stronger and healthier than others you can buy, and establish quickly no matter where you live. We've chosen only the best varieties of fruit, ornamental and native trees, so you can be sure you're getting a tree that's going to look beautiful for many years to come.
How to choose your tree
The perfect tree for your garden is one that is the right size and type for your garden, suits the position you've chosen for it and whose care needs match the time you have to spare. But most importantly, it's the tree you love most - whether that's the juiciest apple, the most colourful cherry blossom or the one that brings the most birds to your garden, we'll help you find it with this easy to follow guide.
What's the deal with rootstocks?
The eventual size of a fruit tree depends on its rootstock. This is the lower part of the tree, which is grafted to a scion (the flowering or fruiting part of the tree) to produce a tree with the best characteristics of both, which grows to a specific size. When choosing a tree, you should check the rootstock to find out what size the tree will grow to. If you want a large or medium tree, go for a Colt or St Julien A (SJA) rootstock, which will produce a tree of between 4.5 and 5m height. If you have less space, choose semi dwarfing or dwarfing rootstocks like M6, M106 or M27.