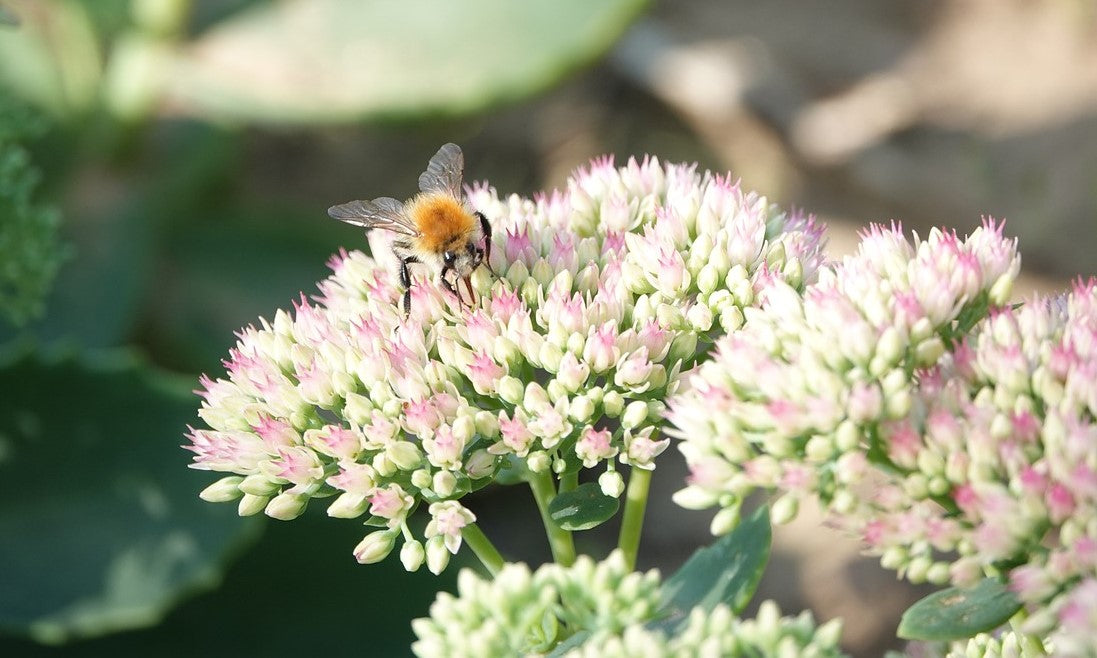 Sedum Plants
Could this be the easiest plant you'll ever grow? 
Versatile sedum is strictly speaking a succulent, which comes in a huge range of colours, shapes and heights to add texture and tone to your garden. Plant sedum in a border, container, rock garden or path edge. These bright clumps of low growing foliage are practically unkillable, becoming drought tolerant once they're established and needing very little care. They flower in summer, attracting bees and butterflies to your patch or pots. So underrated - watch this space!
Best Ground Cover Plants | A Carpet of Flowers
Low growing, high impact!
Our best ever collection of low growing ground cover plants
Underplant trees and shrubs for a carpet of flowers and foliage
Hardy perennial favourites for flowers from May to October
Supress weeds and eliminate bare spaces