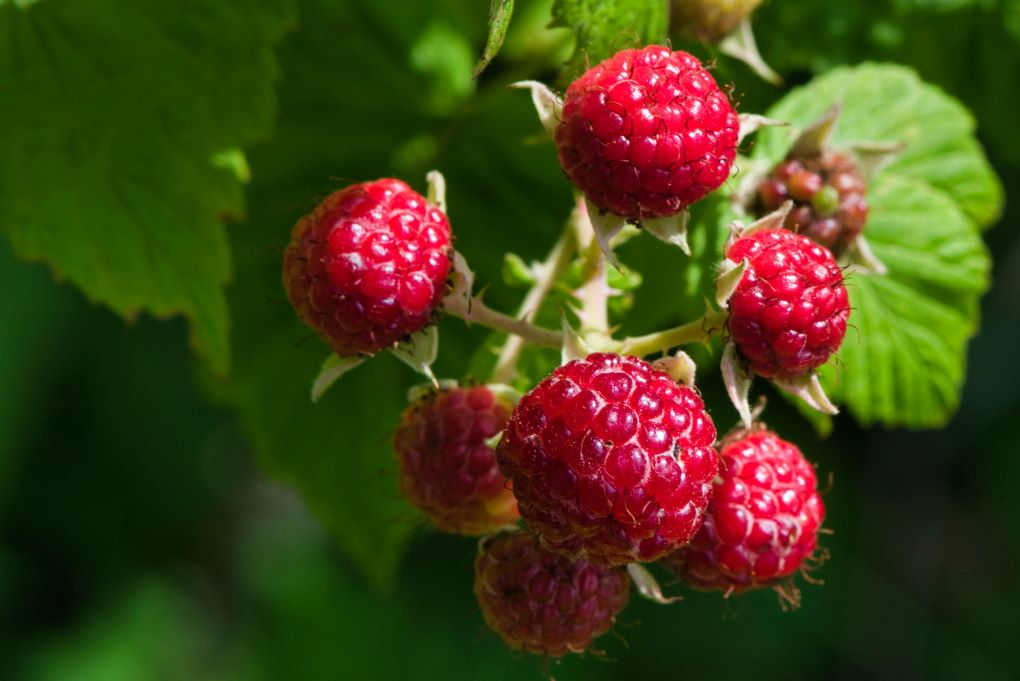 Raspberry Canes and Plants
Growing your own raspberries is a thousand times better than buying them from the shop in a plastic container where, inevitably, a quarter of them have turned to mush. Forget that nonsense - growing your own gives you baskets full of sweet, fresh berries for minimal effort. That's because our growers only raise the best hardy and reliable varieties that are guaranteed to perform. With raspberry canes and plants often fruiting for ten years or more, it's an easy win that'll save you money - and the bees in your garden will love you for it too!
Growers' tips
Like all berries, raspberry plants do best in full sun, but will also grow in partial shade. Plant them in free draining soil and leave 45cm between plants. Avoid a very windy site, as raspberries are self fertile and pollinated by flying insects. Feed your raspberry plants in spring with a general fertiliser and apply a mulch around the plants to deter weeds. Keep them well watered in dry weather and net them if they prove irresistible to the birds! For more raspberry plant care tips, read our full guide.
Using your raspberries
Eat your raspberries by the handful, picked warm from the garden or make sundaes, smoothies and jams. Raspberries can be found in so many classic desserts - with peaches in a peach melba, with fresh cream and meringue in a pavlova or in a good old sherry trifle.