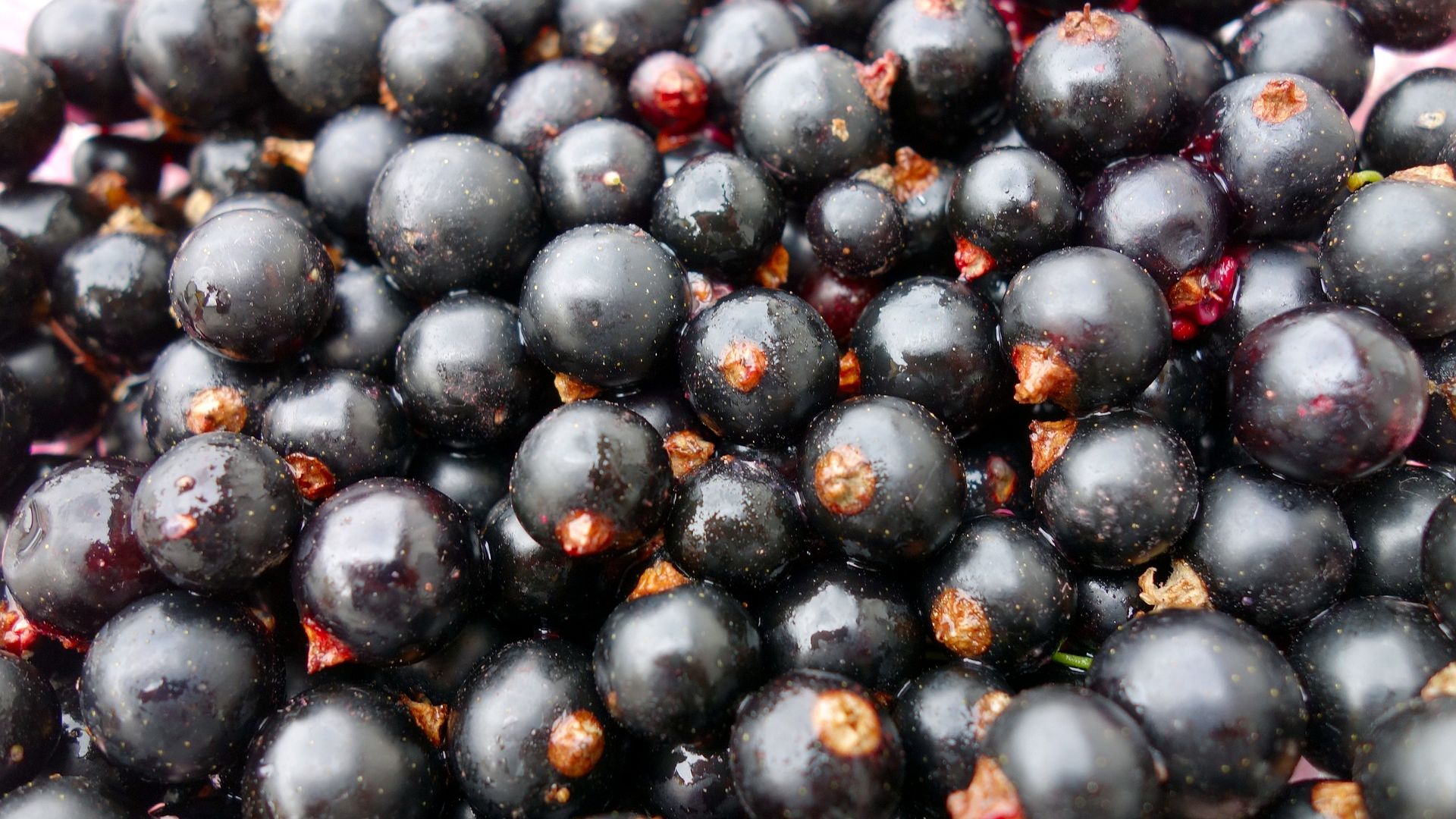 Redcurrant and Blackcurrant Bushes
Growing currants is easy and produces large crops of delicious berries packed with nutrients, as well as attracting pollinators to your garden. Our blackcurrants are Scottish bred varieties grown outdoors so they're used to inclement weather and are guaranteed to grow strong and healthy in any area of the UK. Currants are best eaten fresh and are rarely found in the shops, so the best way of getting your supply of this very British superfood is to grow your own!
Which currant is best for you?
Choose Ben Lomond, Ben Connan or Big Ben blackcurrants for perfect pies and jams - they're all frost resistant too. Redcurrants can be eaten raw and will thrive even in North facing gardens - both Rovada and Red Lake are high cropping varieties. If your plot is a little shadier, choose pink or white currants - they don't need as much sun as the others and these translucent little gems look as lovely as they taste.
Growers' tips
Currant plants are largely trouble-free and will reward you with large crops. Feed them with a high potash fertiliser in the growing season and be sure to harvest them on a dry day. Remove any weeds around your plants by hand, as the roots are easily damaged. Blackcurrants need full sun, so position your plants in a warm, sheltered spot. They all do best when planted in the ground - make sure the soil is well drained and kept moist. Red and white currants can cope with colder conditions, thrive in pots and can be trained.
Using your currants
Currants are often seen garnishing delicious desserts in restaurants, but they're much more than a pretty berry. Make yours into a pie with chunks of caramelised bramley apple or try your hand at a cordial, jelly or jam. They make a juicy addition to a summer pudding too, but be warned - once you try a sweet whitecurrant fresh from the garden, it's hard to stop!
Big Ben Blackcurrant Bush
Produces fruit almost 3x the size of other varieties
Produces extremely large fruit
Developed especially for the fresh market
Easy to pick fruit
High disease resistance