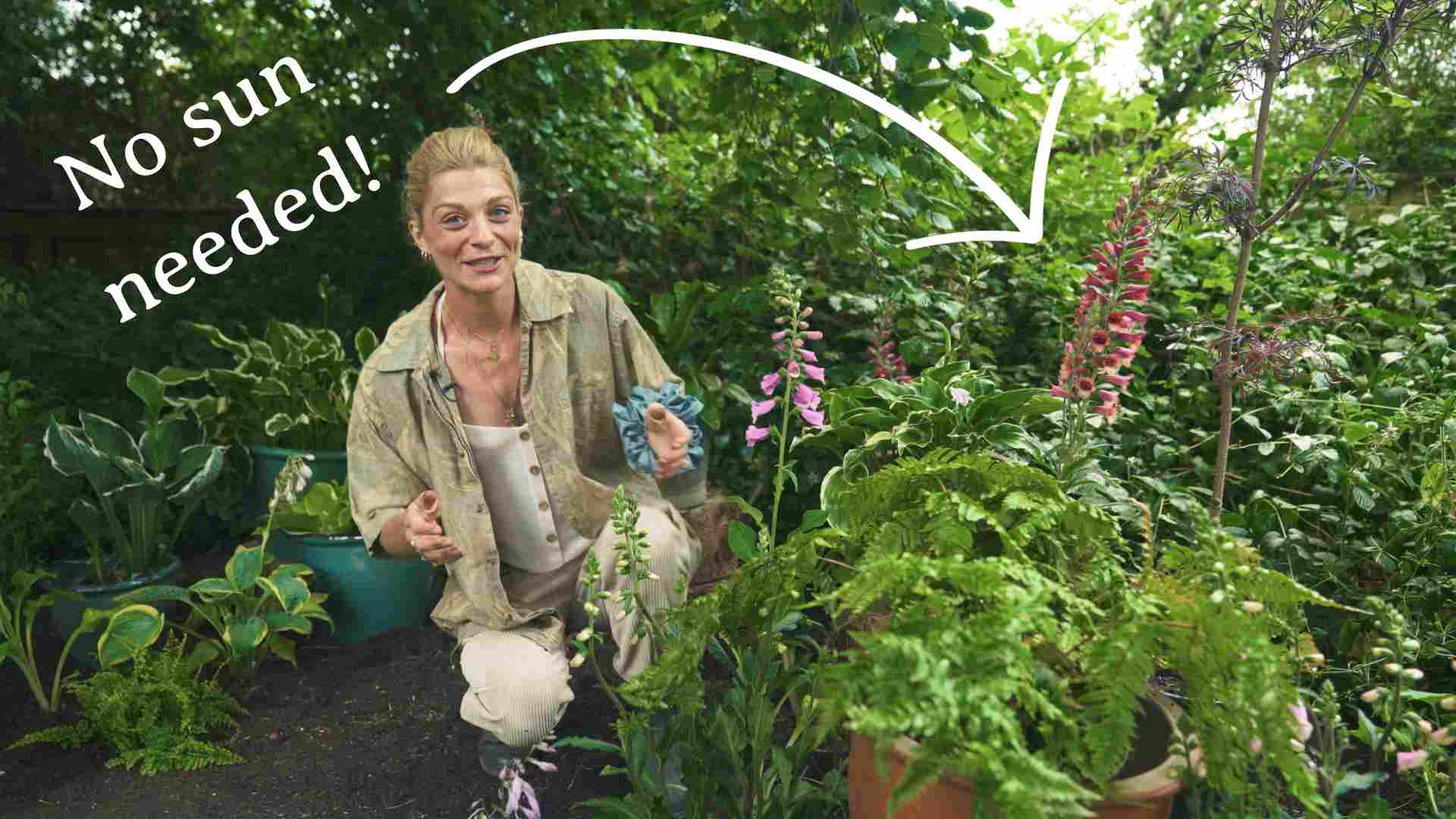 Plants for Shade
One of the most common questions we're asked is "What plants can I grow in shade?" There are a surprising number of flowering plants, climbing plants and even container plants that thrive in the shadows, so we've put together this handy guide to help you choose.
Flowering Plants for Shade
To add colour to a shady border, you can't beat these shade-loving flowers. Classic Foxgloves are a must, and to complete the cottage garden look just add Campanula and https://www.rootsplants.co.uk/products/6-aquilegia-spring-magic-collection-10-5cm-pot. Bleeding Heart adds a touch of drama and works equally well in containers or beds.
Climbing Plants for Shade
There is a huge choice of climbing plants for shady gardens. Of course Ivy is the classic backdrop to a shady border, but other shade loving climbers include the gorgeous scented Star Jasmine, Viticella Clematis and delicate Honeysuckle.
Container Plants for Shade
Bring colour and texture to neglected corners of the garden with these shade-loving container plants. Hostas and Heucheras fill a large space with vibrant foliage and also flower in Summer. Salvias are having a moment right now and for good reason - they look fabulous in patio pots. Can't decide? Start with our specially selected 9 Perfect Plants for Shade collection, which includes Hostas, Heucheras, Foxgloves and more.