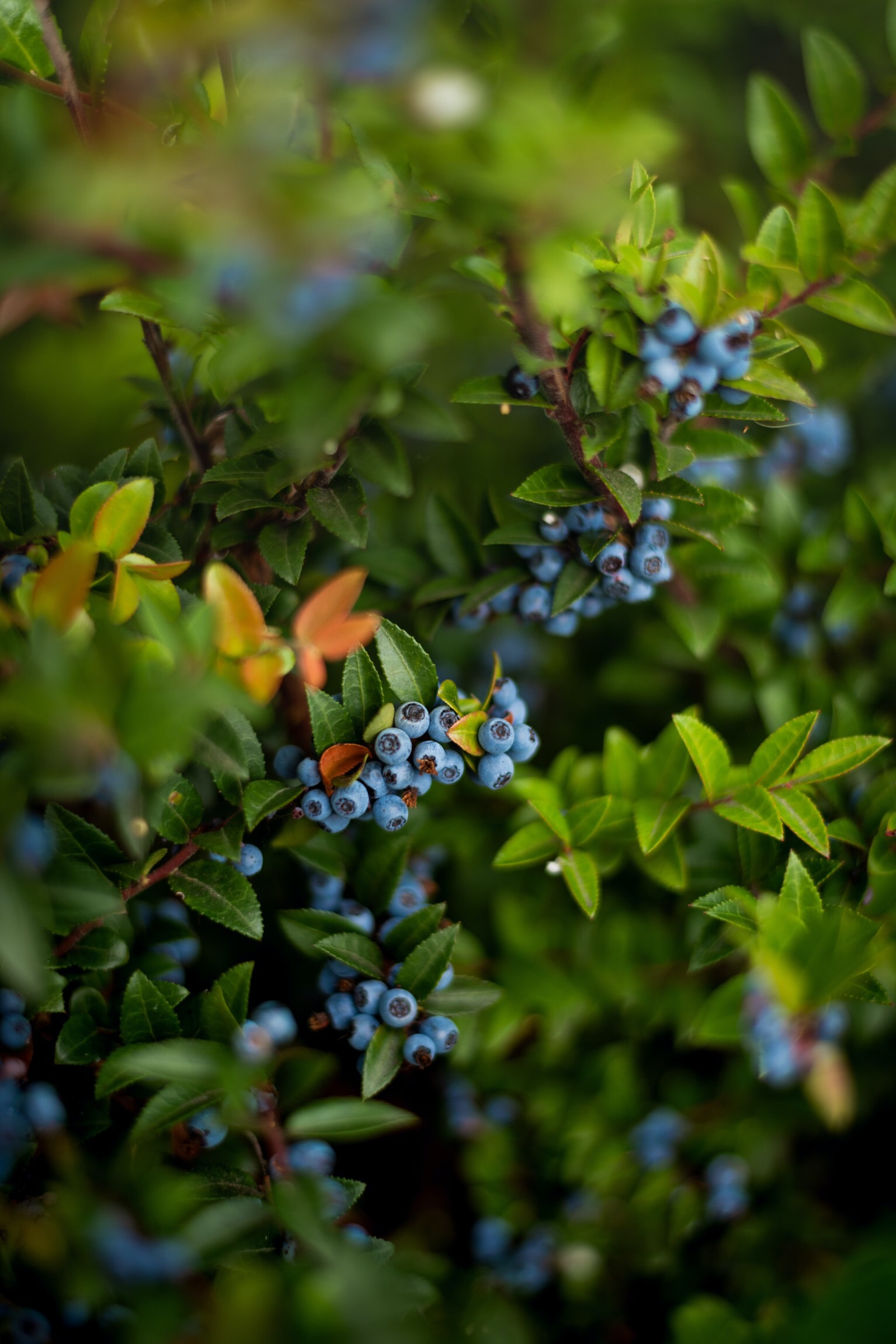 Blueberry Bushes and Plants
Blueberries are naturally compact and they thrive in pots, so they're a great choice to grow in smaller gardens. Our specialist fruit growers have chosen the most suitable varieties for the UK climate which will reliably produce a heavy crop with minimal fuss. Grown the traditional way in Hereford, these hardy plants are ready to take off quickly in your garden, for a fresh supply of superfruits year after year.
Which blueberry is best for you?
Blueberries will produce fruit on their own, but for bigger harvests, plant two or more close together. We recommend Duke, Patriot and Goldtraube which will fruit in succession for berries all summer. For looks, we'd choose the evergreen Sunshine Blue with its red flowers and large inky berries, or for something different, why not try the blush-coloured Pink Lemonade?
Growers' tips
The most important thing to know is that blueberries need acidic soil, so plant them in pots of ericaceous compost or mix plenty into your soil when you plant. They will benefit from a weekly acid-loving plant feed in the growing season and prefer to be watered with rainwater. They will produce fruit in partial shade, but prefer full sun. Harvest your berries from midsummer - the crop will increase each year. For more on caring for your blueberry plants including planting, growing and harvesting, see our full care guide.
Using your blueberries
Packed full of vitamins and antioxidants, blueberries are brilliant for making smoothies, jams or just eating by the handful. The iconic recipe is blueberry muffins, but they also go down a treat at breakfast with a stack of pancakes or sprinkled on top of porridge. Try them with pears for a combination that brings out the unique flavours of both fruits.