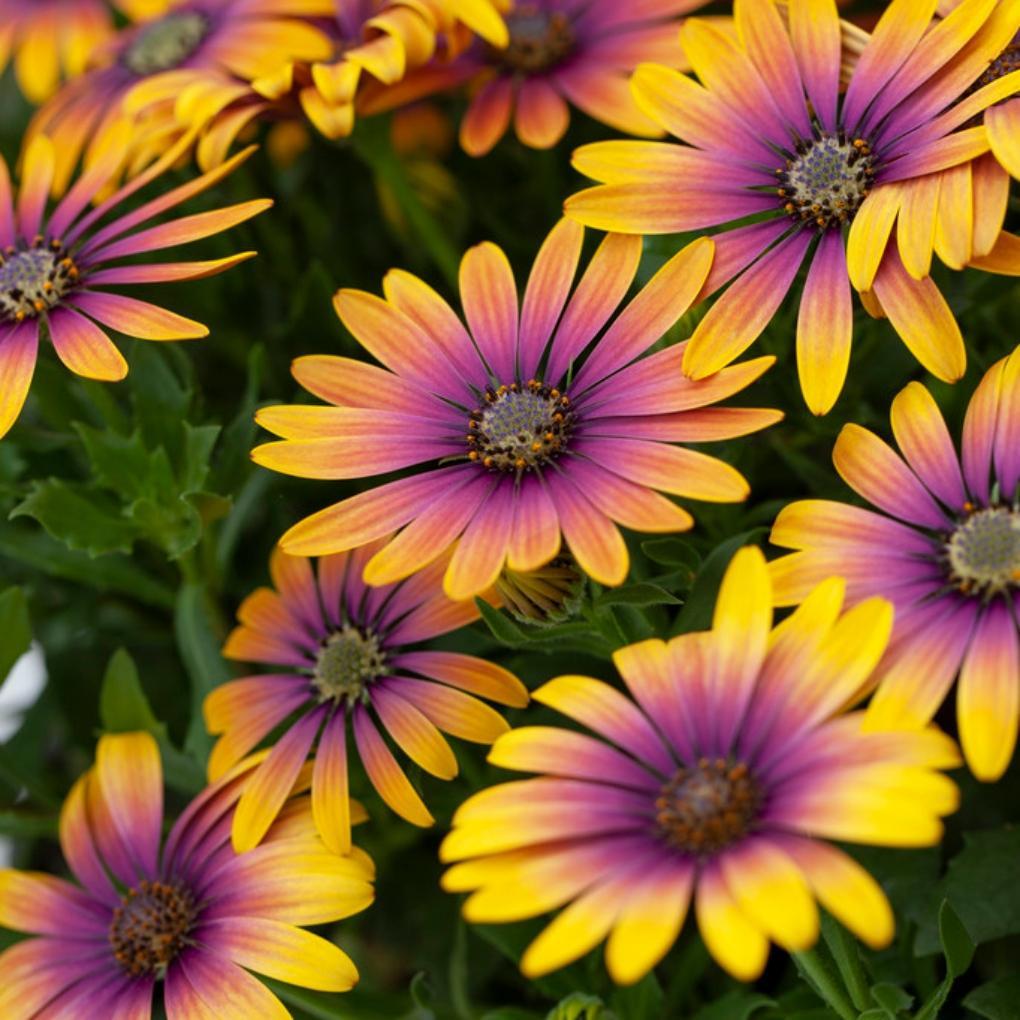 Late Summer Flowering Plants
Ever wished that summer would last forever? We can't promise that, but we can help you get a garden full of bright and colourful flowers right into autumn, which is pretty close! There's a fantastic selection of late flowering plants that are blooming in August, including sunny Rudbeckia, vibrant Fuchsia and plant-of-the-moment Astilbe.
Our collection of late summer flowering perennials will keep your borders and pots looking bright and colourful for longer, filling any colour gaps and refreshing your summer containers. And it's not all over in Autumn - plants such as Salvia, Penstemon, Lobelia and Achillea will extend your flower growing season right up to the first frosts in late September or early October.