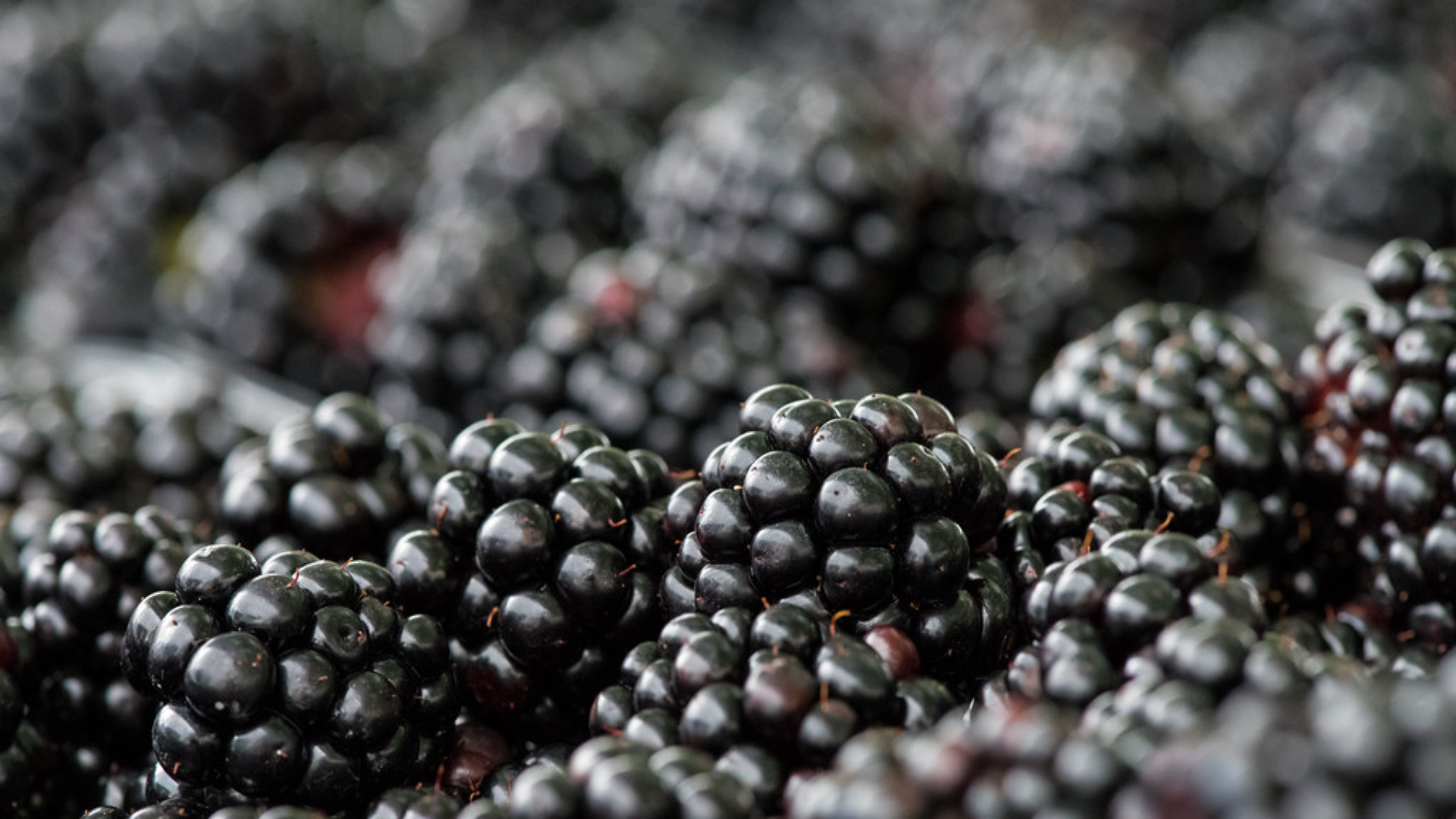 Blackberry Plants
Blackberries are easy to grow in borders or containers and these heavy-cropping varieties are perfect for pies, crumbles and smoothies. They've got larger fruits and fewer thorns than their wild cousins, making them easy to pick and delicious to eat. Our bare root and potted blackberry plants are UK grown in natural conditions (outdoors - that's why they're so strong) by a family of growers with over a hundred years' experience. That's a lot of crumble…
Which blackberry is best for you?
All of our blackberry varieties have been selected for their sweet, rich flavour but for the biggest crop, choose the twice-life-sized Black Butte, which produces kilograms of fruit each summer. For smaller spaces, a compact blackberry variety like Waldo or Loch Ness will yield great results. They can be grown in pots and as an added bonus, they're thornless.
Growers' tips
Blackberry plants need very little care - just regular watering and weeding. They thrive on the UK's summer climate of warm days and cool nights, and produce fruit from the first year. Blackberries will famously grow anywhere, but for the best results choose a sunny spot in your garden with well drained soil and plenty of support for the rambling stems to twine around - a wall or fence is perfect.
Using your blackberries
It wouldn't be autumn without blackberry crumble - get yours without the scratched arms by picking them from your own garden. Cultivated varieties are much sweeter, so you can cut down on the sugar. Or not. Apple is the classic pairing, but blackberries also go well with raspberries in a smoothie, pears in a cobbler and with the whole range of soft fruits in a summer pudding. If (when) you get a super heavy crop, why not try making your own jam?
Waldo Blackberry Plants
A fantastic, compact Blackberry with impressively large fruit
Compact variety, perfect for small spaces
Can even been grown in a container
Produces one of the largest Blackberries you are likely to find
Flavour really is stunning too