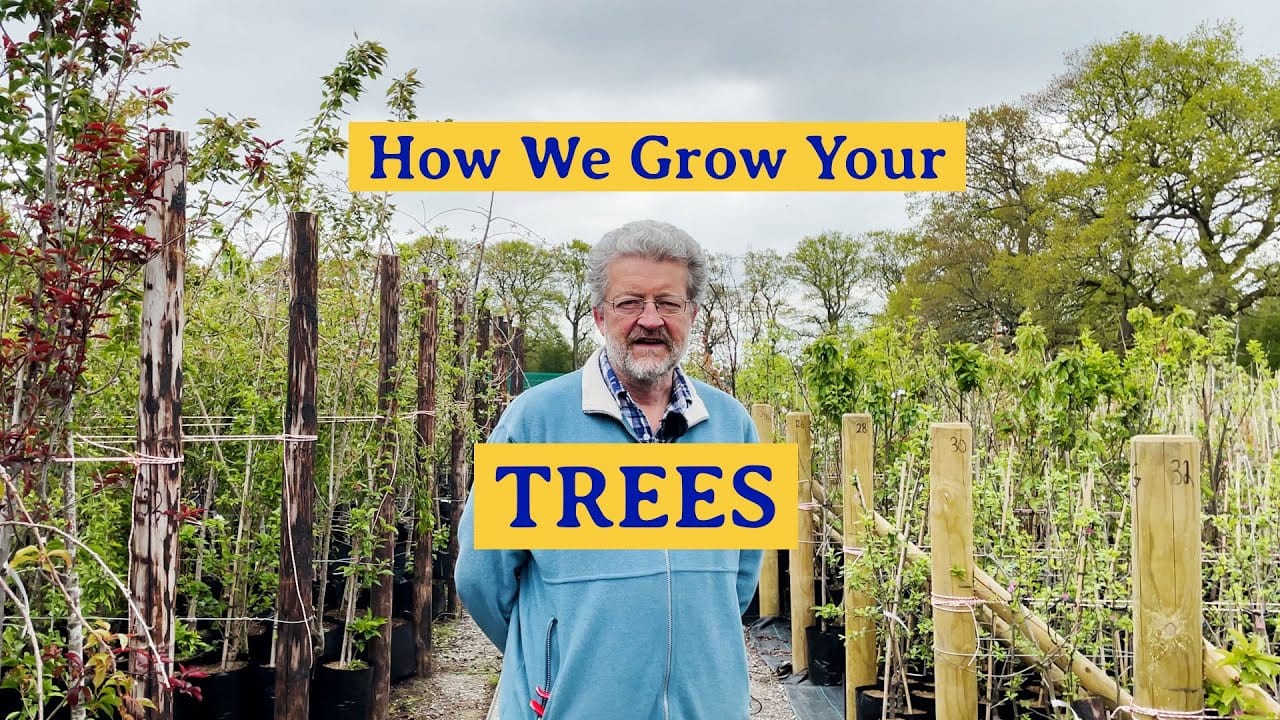 Fruit Trees
We consider ourselves a bit of a fruit tree specialist. Working with John, our fruit grower in the south of England who, by the way, has over 50 years' experience growing the UK's finest fruit trees, we've curated a selection of only the very best performing varieties, each with something unique about them. We'll also help you with everything you need to know about choosing, growing and caring for fruit trees.
The easiest fruit trees to grow
For maximum crops with minimum effort, pick one of our growers' easiest fruit trees. These are the tried and trusted varieties that will give you a good crop year after year, winning RHS awards and more importantly, our growers' seal of approval! Fruit tree experts John and Josh grow over 100 varieties a year for easy growing and fantastic flavour, they recommend Discovery (eating) and Grenadier (cooking) apples, Williams and Conference pears and Victoria plums. They're cold hardy, disease resistant and light on the pruning duties. What's more, they'll produce plentiful crops earlier than most.
Growing fruit trees in pots
Don't have space for an orchard? Pick one of our specially trained patio trees and grow it in a pot. Cherries, apricots, apples, pears and plums will thrive and produce good crops in containers (and figs prefer them) but you'll need to choose the right one. For the best results, plant your tree in a container that's at least 30cm deep and wide, position it in a sunny, sheltered area (patios, balconies and decks are all good) and make sure you water and feed it regularly. If the weather's looking a bit frosty, no problem - simply move your pot indoors.