HELLO, WE ARE ALEX AND IAN, THE FOUNDERS OF ROOTS PLANTS.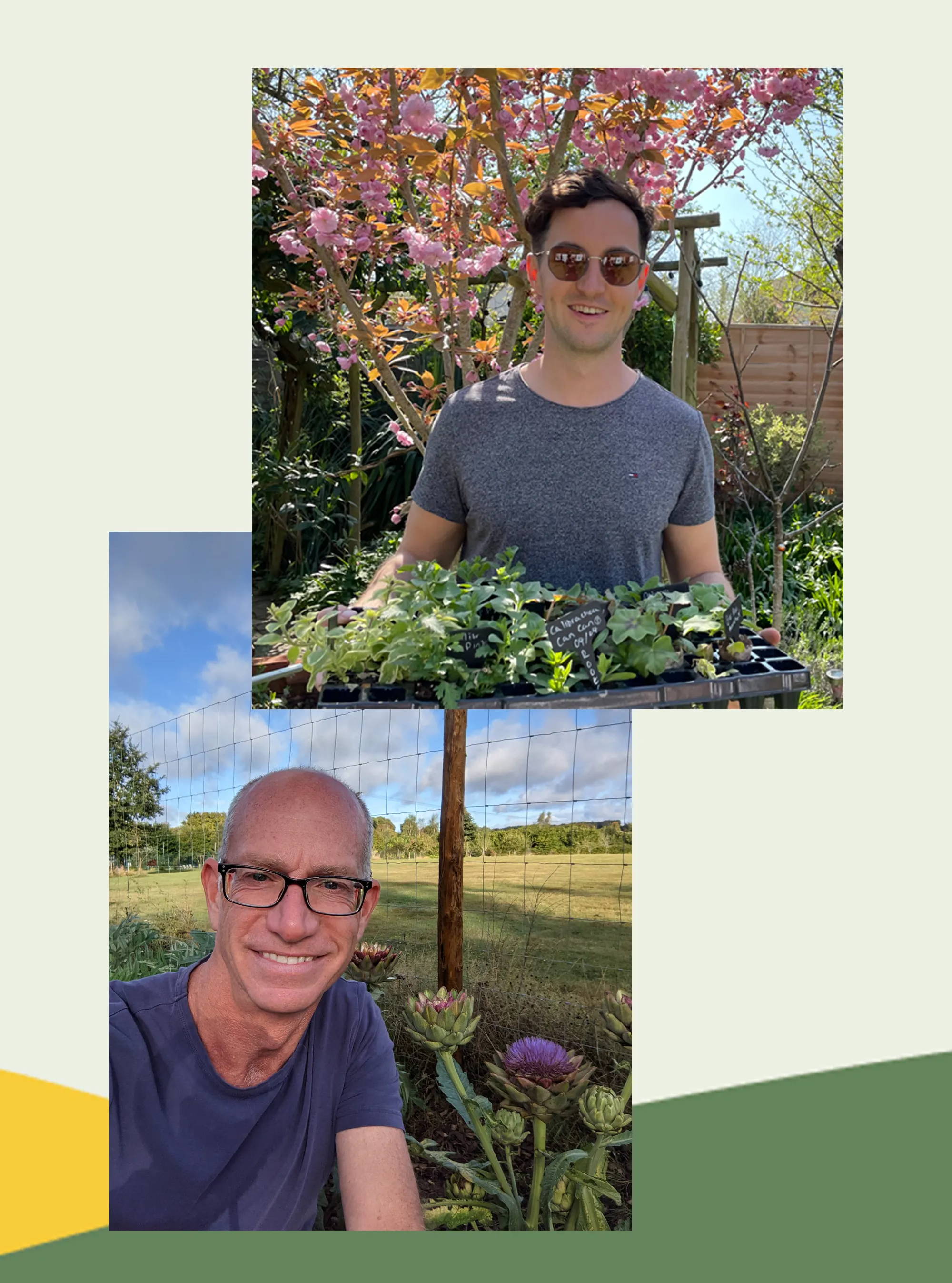 For over 20 years we have worked as online garden specialists and what we loved most about the job was walking around the nurseries, talking to the growers and finding out all kinds of amazing things we never knew.
We used to wish our customers could see the pride and love that goes into growing their plants - then one day we thought, why not? What if there was a way to buy plants online that felt less like re-ordering printer ink and more like a chat with a friendly grower who would walk you through all their favourite plants, show you how to look after them and help you choose the best one for you?
Many hours (and pots of coffee) later, Roots was born. Roots works with some of the UK's best growers of trees, fruit, perennials, climbing plants and vegetables - trusted, family run businesses that care about plants as much as we do. We still choose all our plants the same way as when we started - out in the field with our wellies on. We want browsing through our website to feel like you're right there with us (only a little less muddy!)
In our first year Roots has sold 250,000+ plants and quickly gained the respect of gardeners everywhere, with 2500+ great and excellent reviews on Trustpilot. We continue to build a thriving online

community of gardeners and growers and contribute to community projects. Keep reading to find out more.
---
Want to see where your plants started life?
Our UK growers are at the heart of everything we do. They share our values of sustainability, innovation, and most importantly caring for the little beauties they grow with as much love and attention as you would yourself. Each of our partner nurseries is a family business with many years of expertise, so you can be confident of getting the best quality plants and enjoying them in your garden for many years to come.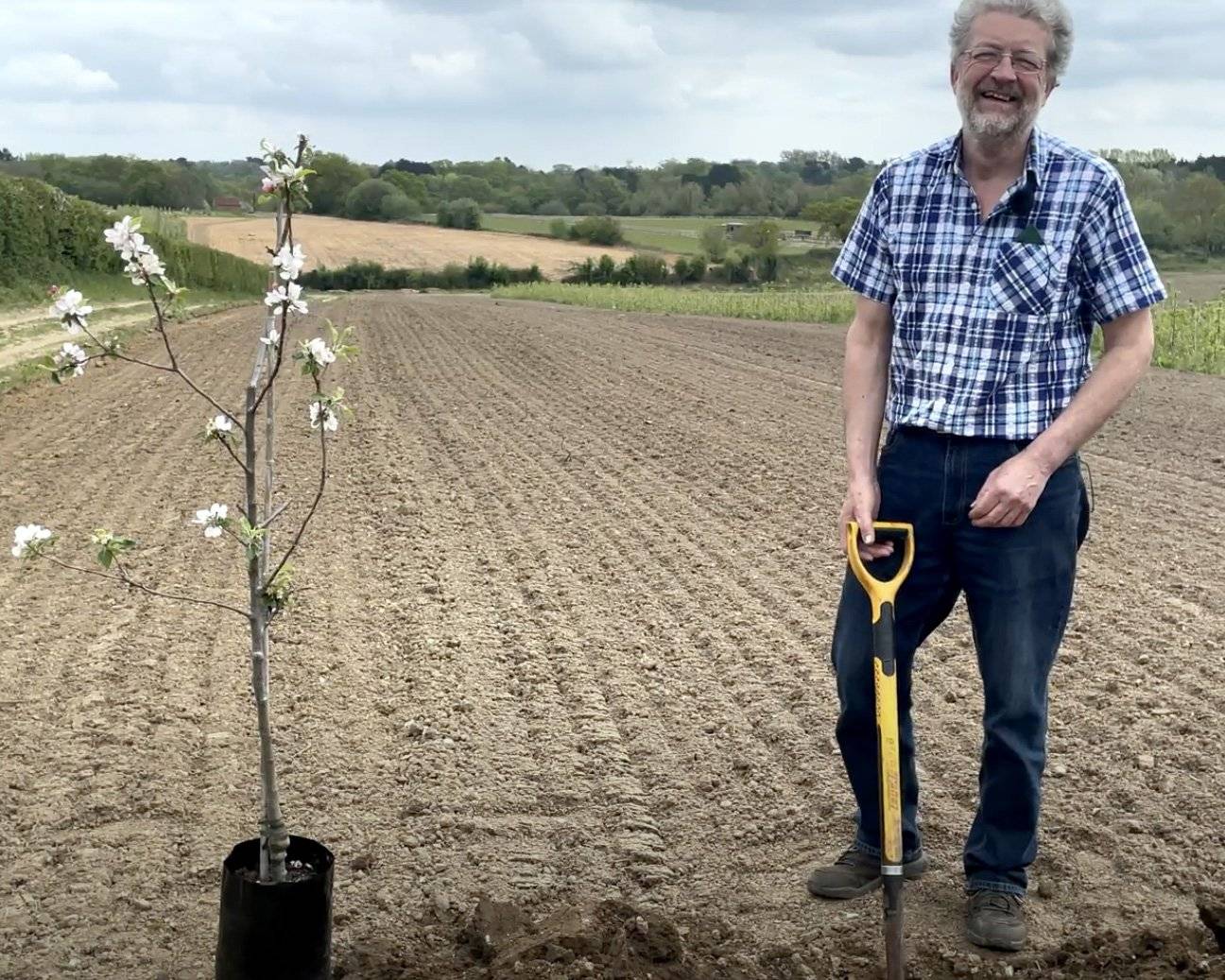 Get top advice from our experts
---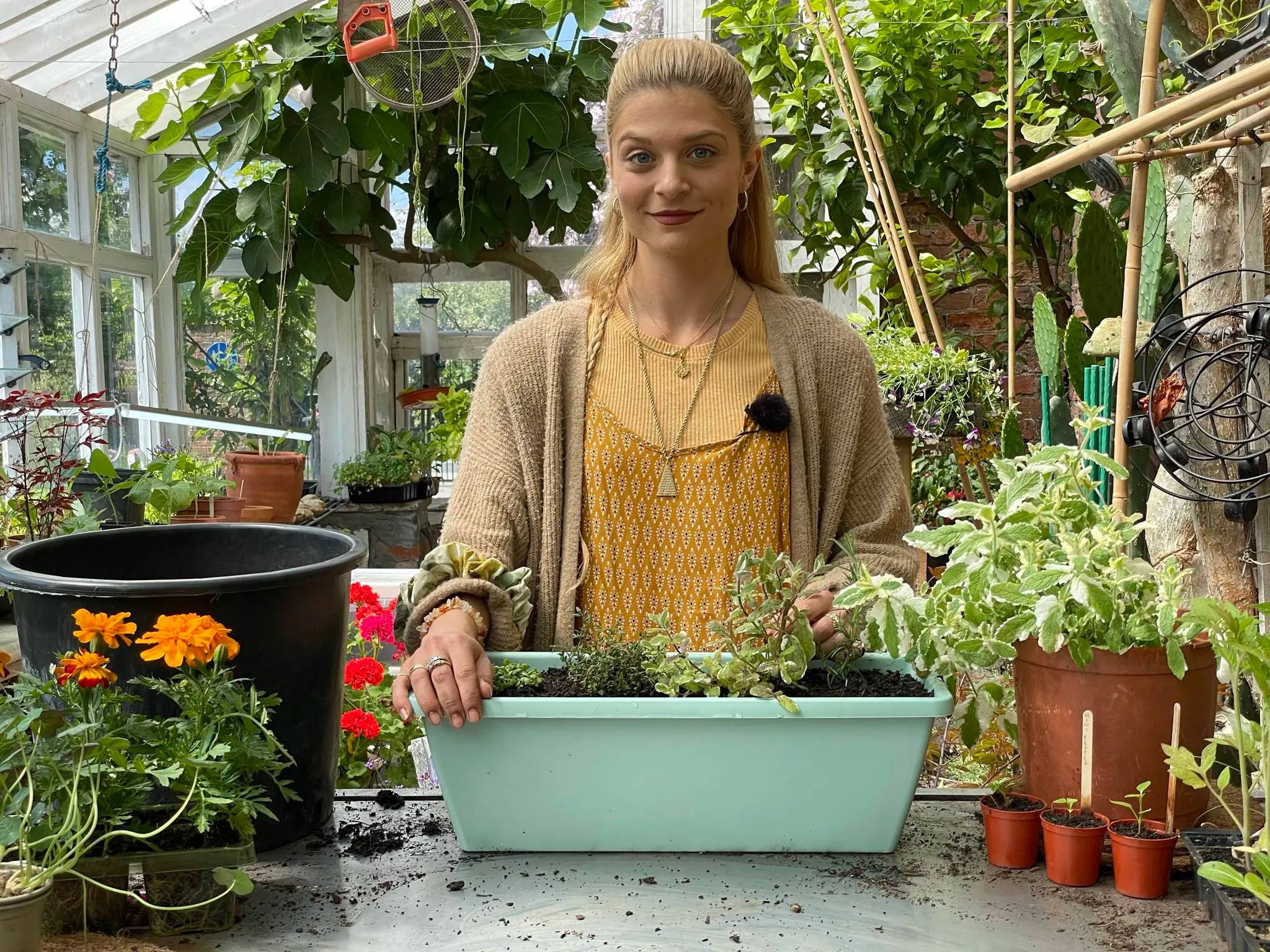 Here you'll find care guides for all your plants and more! Our growers have given us a lot of good advice over the years (along with plenty of random and bizarre facts) and now we're passing the best bits to you.
Find help to choose and insider tips and tricks for getting the best from your fruit and veg. Whether you're a complete beginner or a champion leek grower, you'll find all you need to know to give your plants, trees and flowers a long and happy life.
---
If you've got a gardening query or a question about your Roots order, we'd love to hear from you.
Not sure which apple tree to pick? Dahlias looking a bit weird? Alice and her friendly team are on hand to help sort out anything that you're not 100% happy with, and if there's a problem with your order, we'll put it right as quickly as we can.