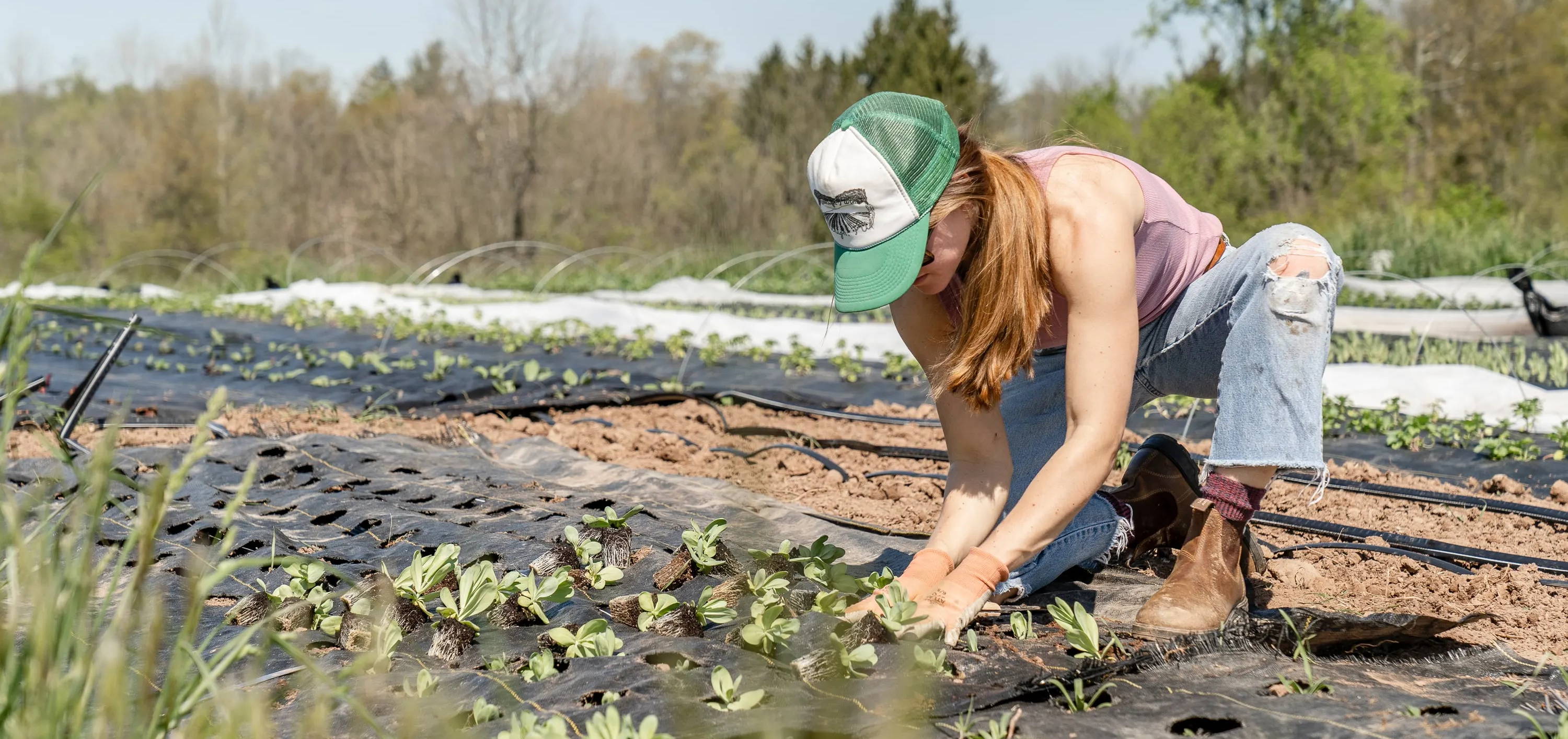 Ever wondered how your tree came to be? Or where your herbs first peeped through the soil? Meet our growers. They're the people who make the magic happen and they're at the heart of everything we do. In these family-run nurseries in some of the most beautiful parts of the UK, seeds are sown, saplings are nurtured and gorgeous gardens are made. Come with us on a whistle-stop tour of where your Roots plants start their lives - wellies optional.
- SLOW GROWN VEG FROM SUNNY CORNWALL
On a small organic farm in sunny Cornwall, our vegetable and herb growers nurture their plants year-round to make sure they're ready for you to plant out at exactly the right time. The range they grow for us is a mix of tried and trusted favourites with plenty of weird and wonderful varieties. The farm is also home to pigs and chickens, with not a pesticide in sight - just the way we like it!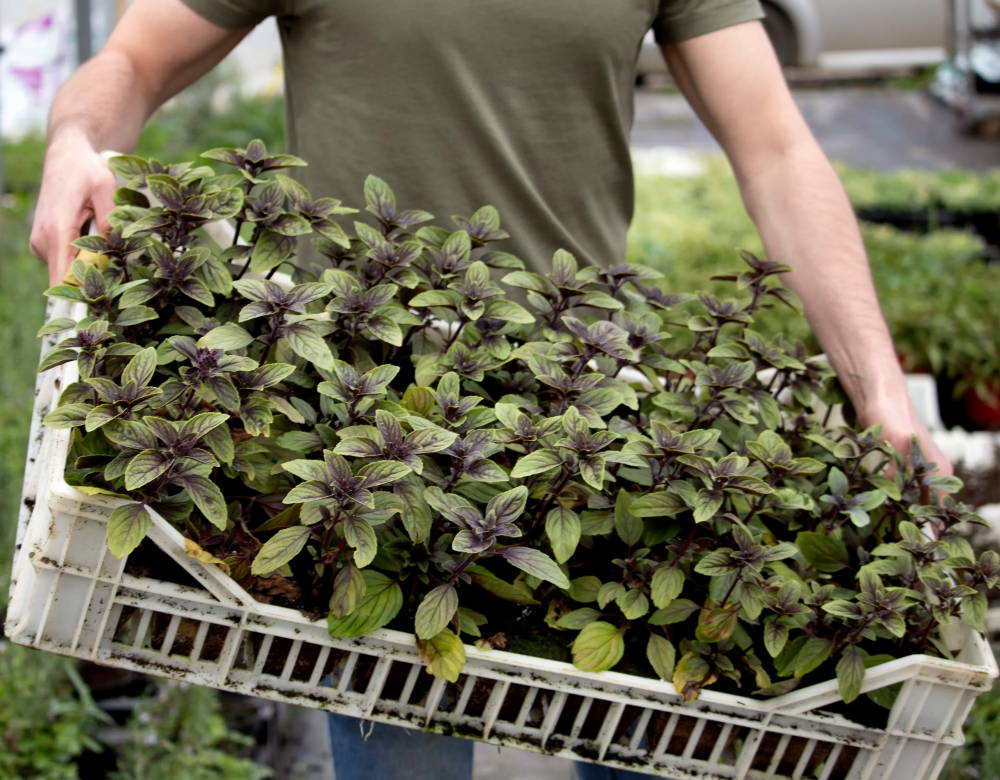 - 110 YEARS' EXPERTISE FREE WITH EVERY TREE
Our fruit trees and plants start life on a farm in the South Downs National Park. Since 1908, this family business has grown trees and fruit plants in their most natural conditions just as they were 110 years ago, from the best quality rootstocks. With over 100 varieties lovingly nurtured every year, is there anything about trees that these guys don't know? 
- EXPERTLY GROWN CLIMBERS BY CLEMATIS OBSESSIVES
Our climbing plant nursery in Worcestershire grows the biggest range of clematis and climbers in the UK and are regarded as experts in the field.  With their advice, we choose the most vigorous and successful varieties every year and never seem to be able to visit them without adding another clematis to our range! 
Annual & Perennial Bedding Plants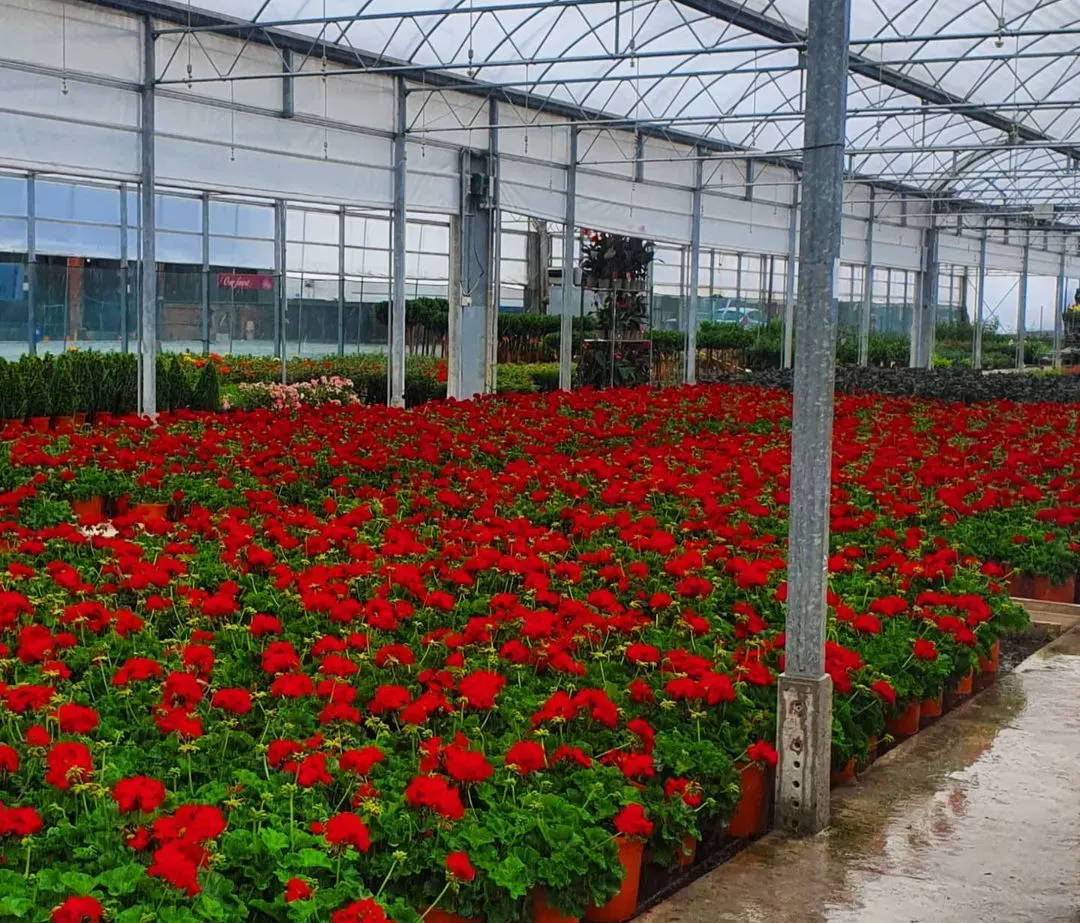 - BORN IN HEREFORDSHIRE, BLOOMING IN YOUR GARDEN
Our annual and perennial flowering plants are grown at a specialist nursery nestled in the Herefordshire Hills. The growers have been here for over forty years, and their passion for plants is obvious - they can talk about them all day! They're always trying out exciting new plant varieties, with only the best and healthiest making the range. (We get first pick, obviously…)