The 5 Sustainable Garden Trends You Need to Know
The 5 Sustainable Garden Trends you NEED to Know
---
As gardeners, we all do our best to make our gardens environmentally friendly - upcycling planters, using peat free compost, growing our own fruit and veg - and if you're like us, you'll be keen to find new ways to reduce your carbon footprint.
We're all increasingly aware of the effects of climate change on our planet, and this year's RHS Chelsea Flower Show had a firm focus on the growing trend towards sustainability with the RHS Cop26 Garden demonstrating the best and worst garden practices! We picked up some great ideas from the show - here are our top 5.
1. Save Water
Plants grow better with rainwater - it's softer, contains fewer chemicals and has a pH level that most plants prefer. If you've got a water meter, it will also save you money! We've learned that diverting water into rain butts can save up to 24,000 litres of water per house, per year. For more water-saving tips, read our feature here. 
2. Plant a native tree
Native trees like Oak, Birch and Rowan are big at this year's Chelsea show, and that's good news for the environment. UK tree species support up to 20 times more insect species than exotic varieties, as well as providing food and shelter for birds and small mammals. Find out more about native trees here.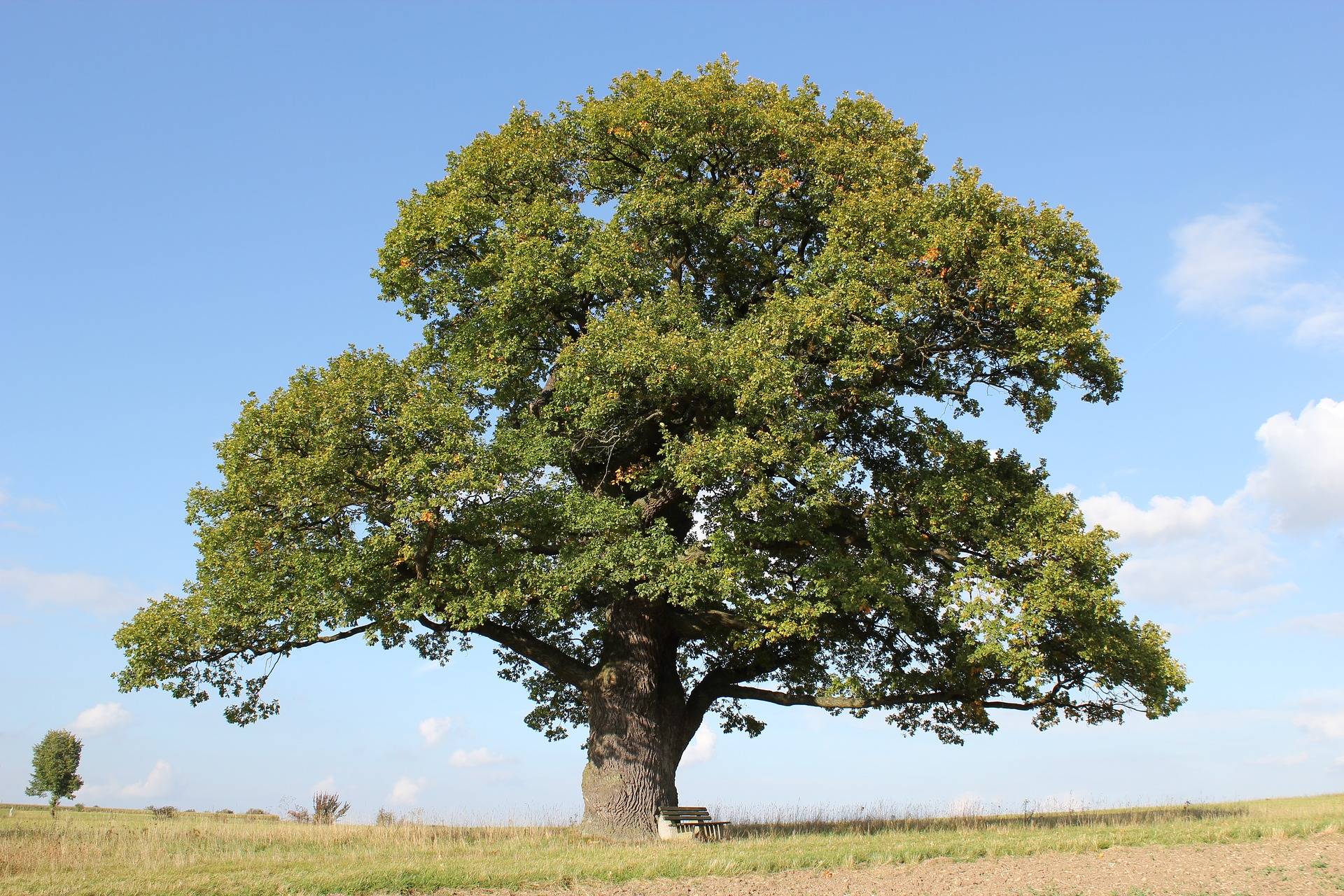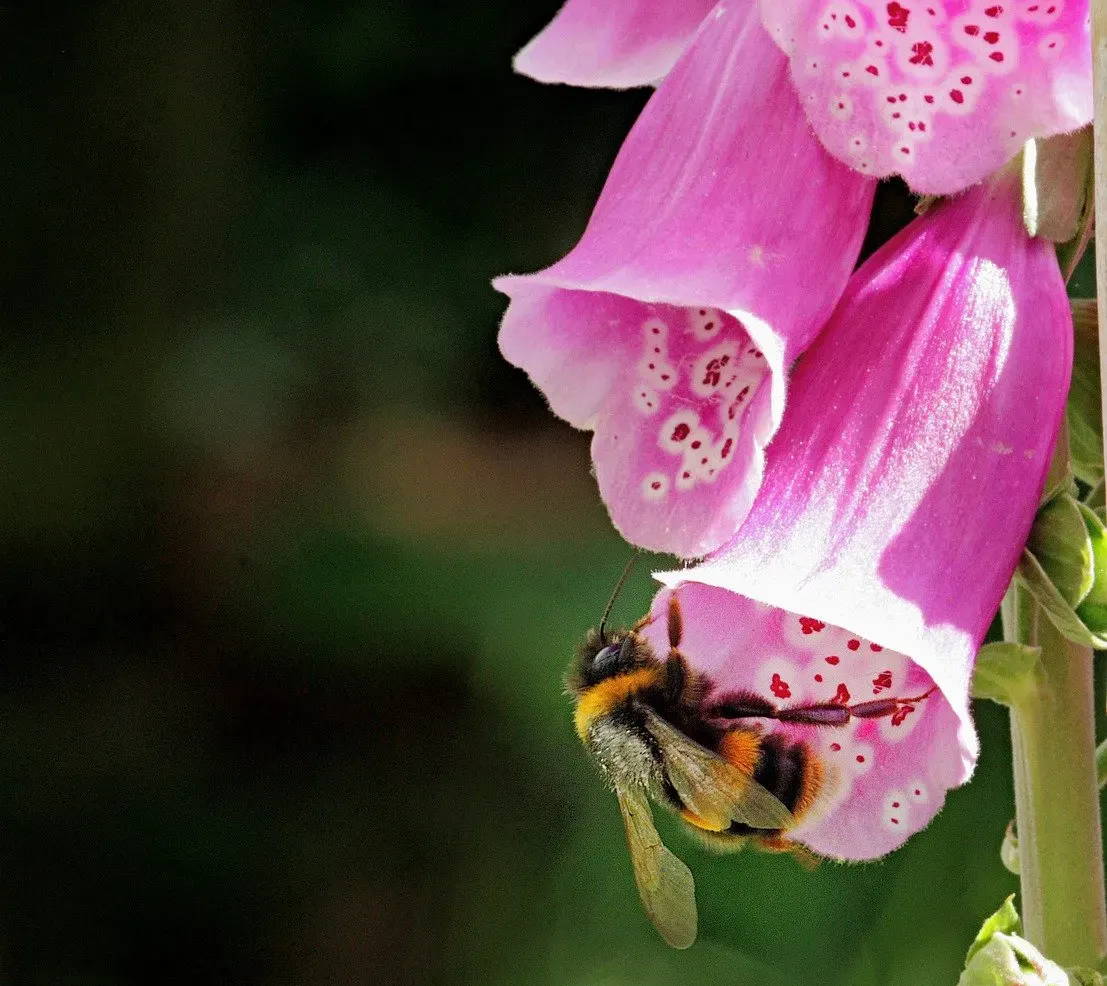 3. Grow pollinator-friendly plants
The RHS Cop26 Garden at Chelsea shows how planting a variety of bee-friendly plants benefits the whole ecosystem - and especially us, since we rely on them to pollinate our food crops! Top tip: perennials tend to produce the best nectar and pollen. For more advice on encouraging bees, butterflies and other beneficial insects, check out this feature.
4. Make your own compost
The Cop26 Garden didn't just have a compost bin, it had a whole compost area - now that's what we call impressive! Making your own compost not only saves you money, it keeps food and paper waste out of landfill, delivery vans off the road and nourishes your crops with all the nutrients they need. Not bad for a load of old banana skins and egg boxes. Make the best compost with our how-to article.
---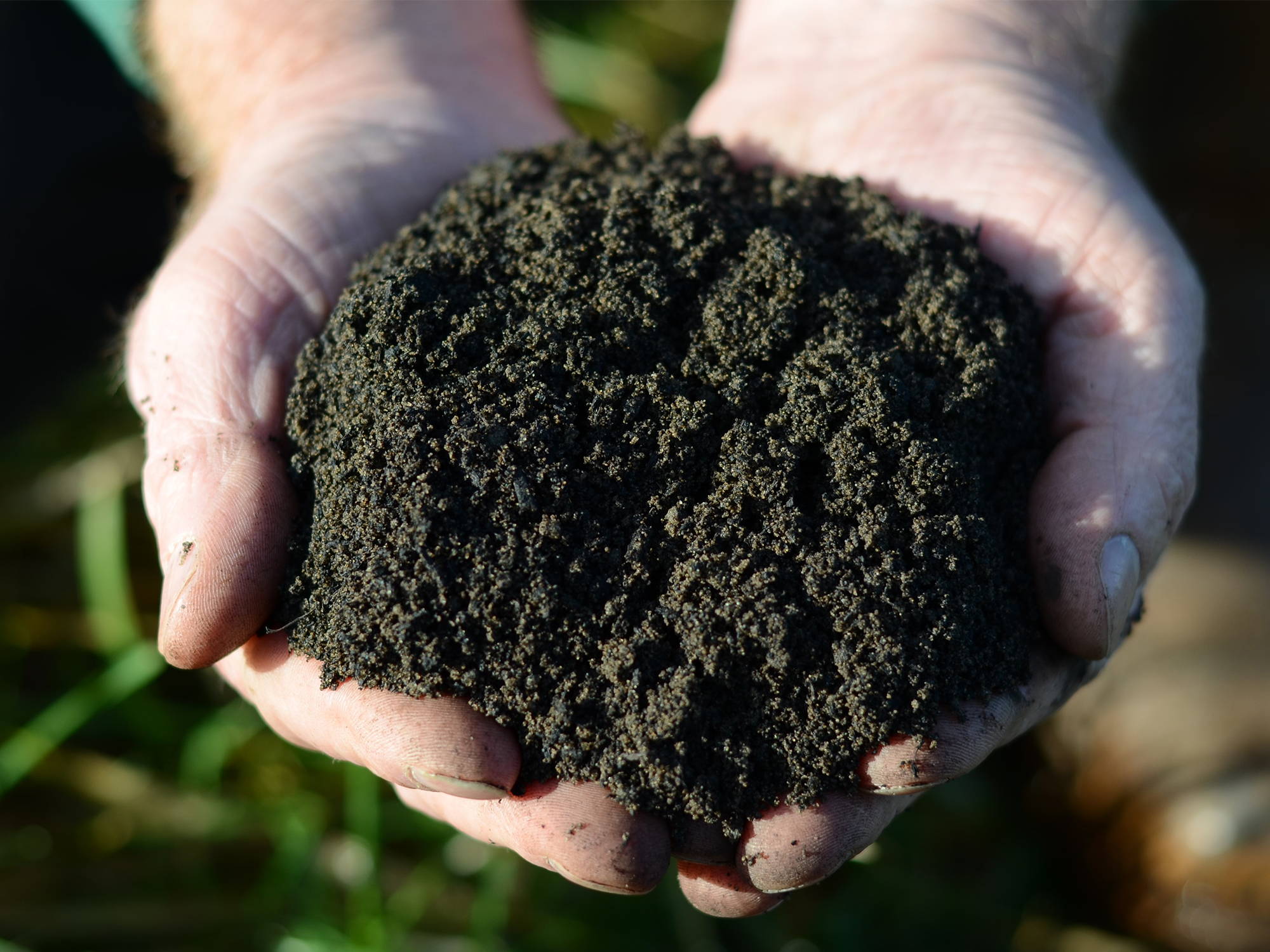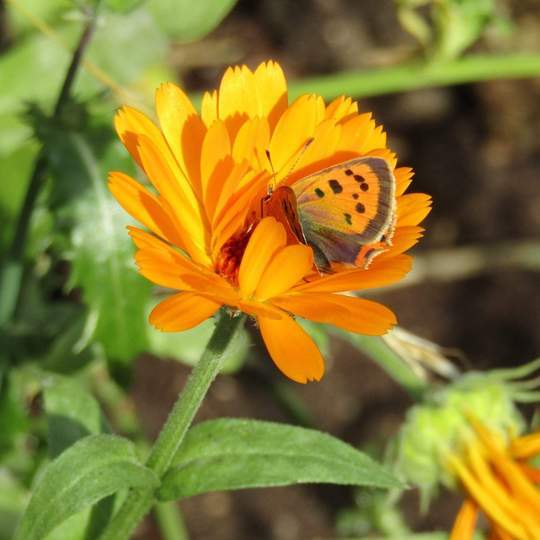 5. Kill the chemicals, not the bees
It's heartbreaking to see bees, butterflies and even hedgehogs killed by insecticides or weedkiller, and there's just no need. Regular weeding, companion planting, natural pest deterrents and encouraging predators are all kinder and more effective ways of increasing your yields while working with the natural ecosystem of your garden. Find out how in our guides to Companion Planting, Weeding and Natural Pest Control.