Five Exotic Fruits You Can Grow At Home
5 Exotic Fruits You Can Grow At Home
---
Exotic fruits - those not usually grown in the UK - are highly sought after, but hard to find in the shops and expensive if you do. If you have a greenhouse or heated conservatory (even a warm windowsill) there are many types of exotic fruit you can grow at home in the UK - and some can even be grown outdoors or in pots. Read on for our guide to five of the best!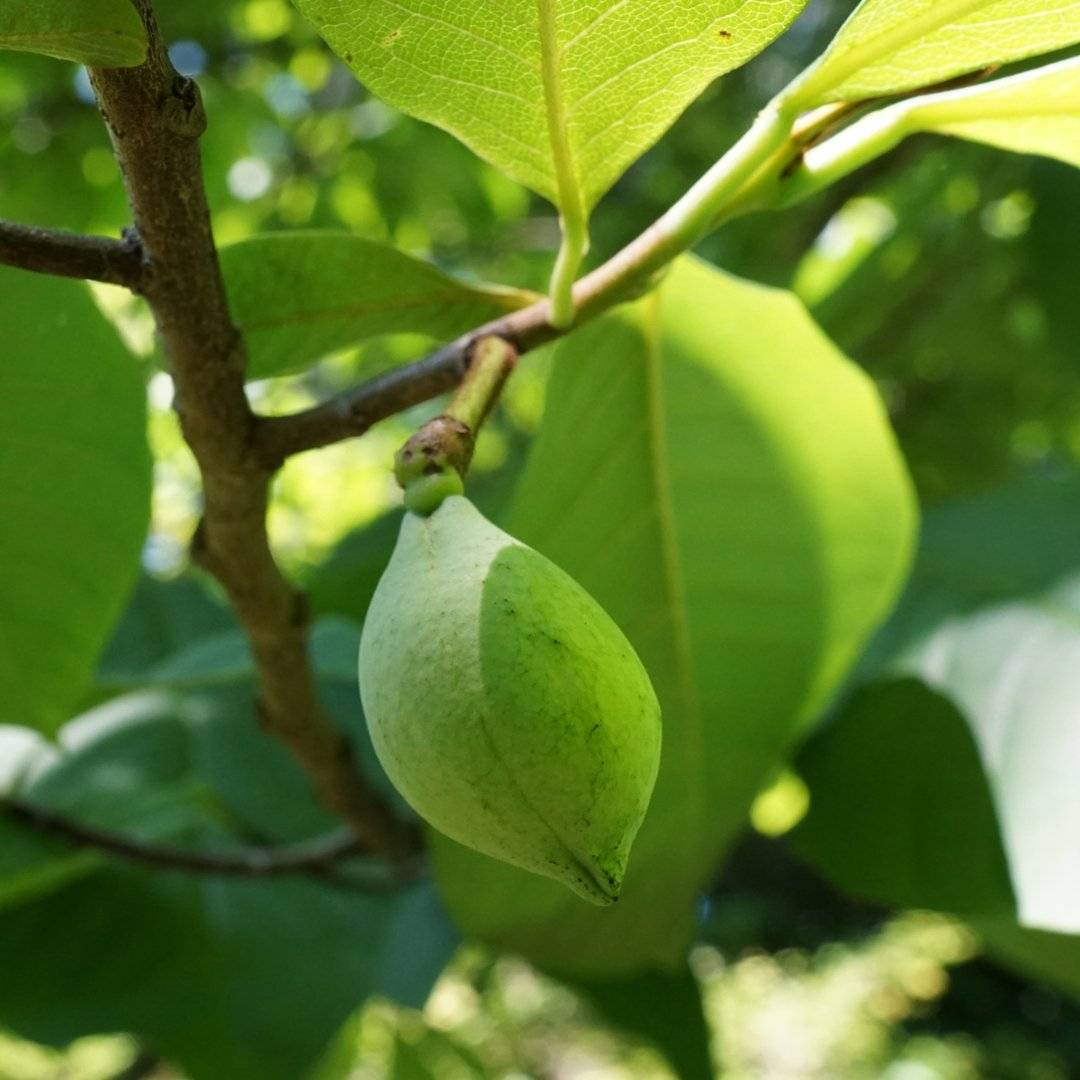 Originally from: The USA
Fruit: Pear shaped yellow fruit with pink flesh tasting similar to pineapple. Rich in vitamins A and C.
Care: Paw paws are hardy and thrive in any soil type. Water them regularly and prune off old wood - they can grow to a height of around 5m tall! Pawpaws are also a good ornamental tree, with purple flowers and attractive dark green foliage. Can be grown in a pot or open ground, anywhere where they will get a lot of sunlight.
Originally from: Brazil, Paraguay and Argentina
Fruit: Purple skins with soft and juicy yellow flesh. Packed with Polyphenols and vitamins A and C.

Care: Passion Fruit is worth growing for the large, tropical flowers alone! Position your plant in a sunny, sheltered spot in a pot or open ground with vertical support for the twining vines. In colder areas you may need to overwinter it indoors.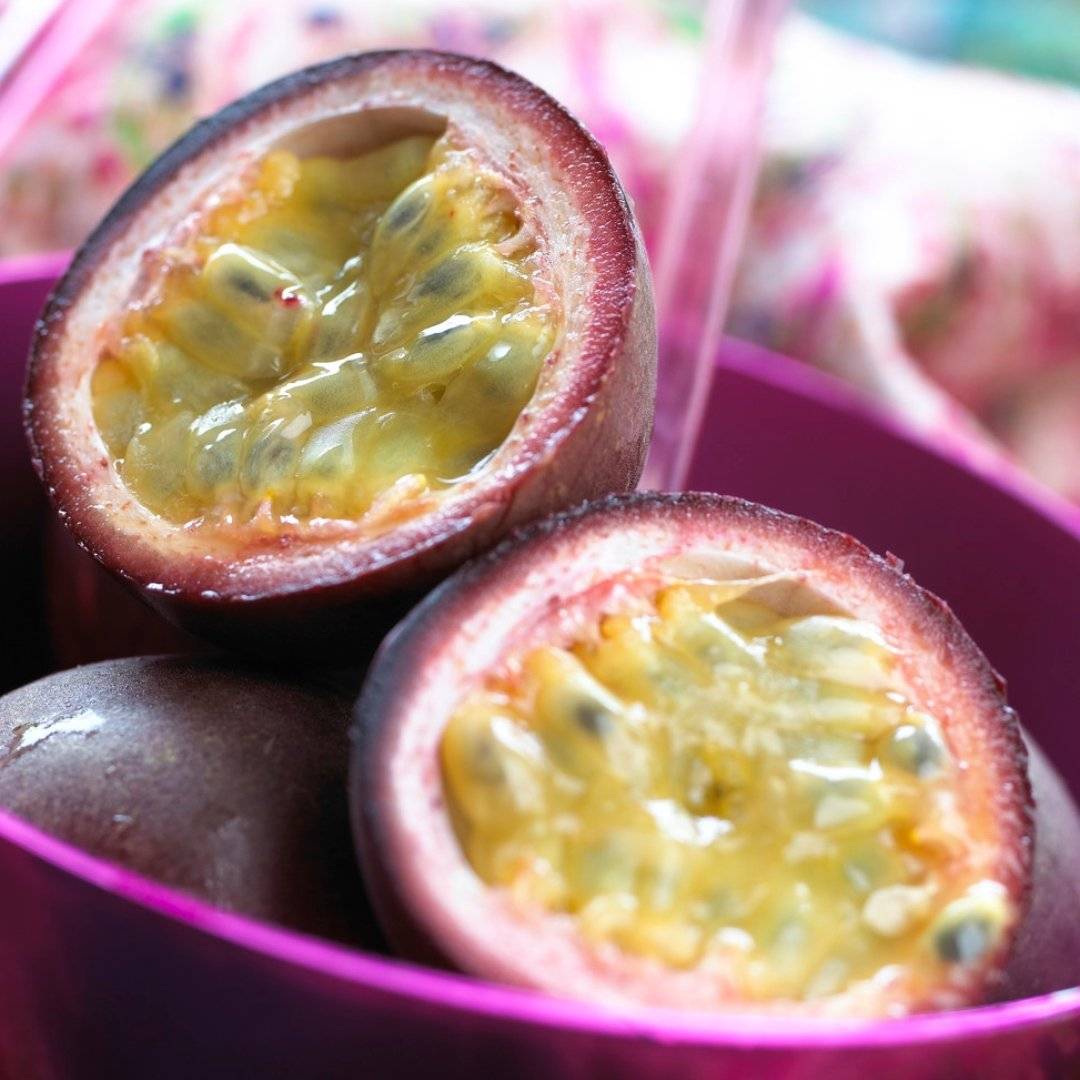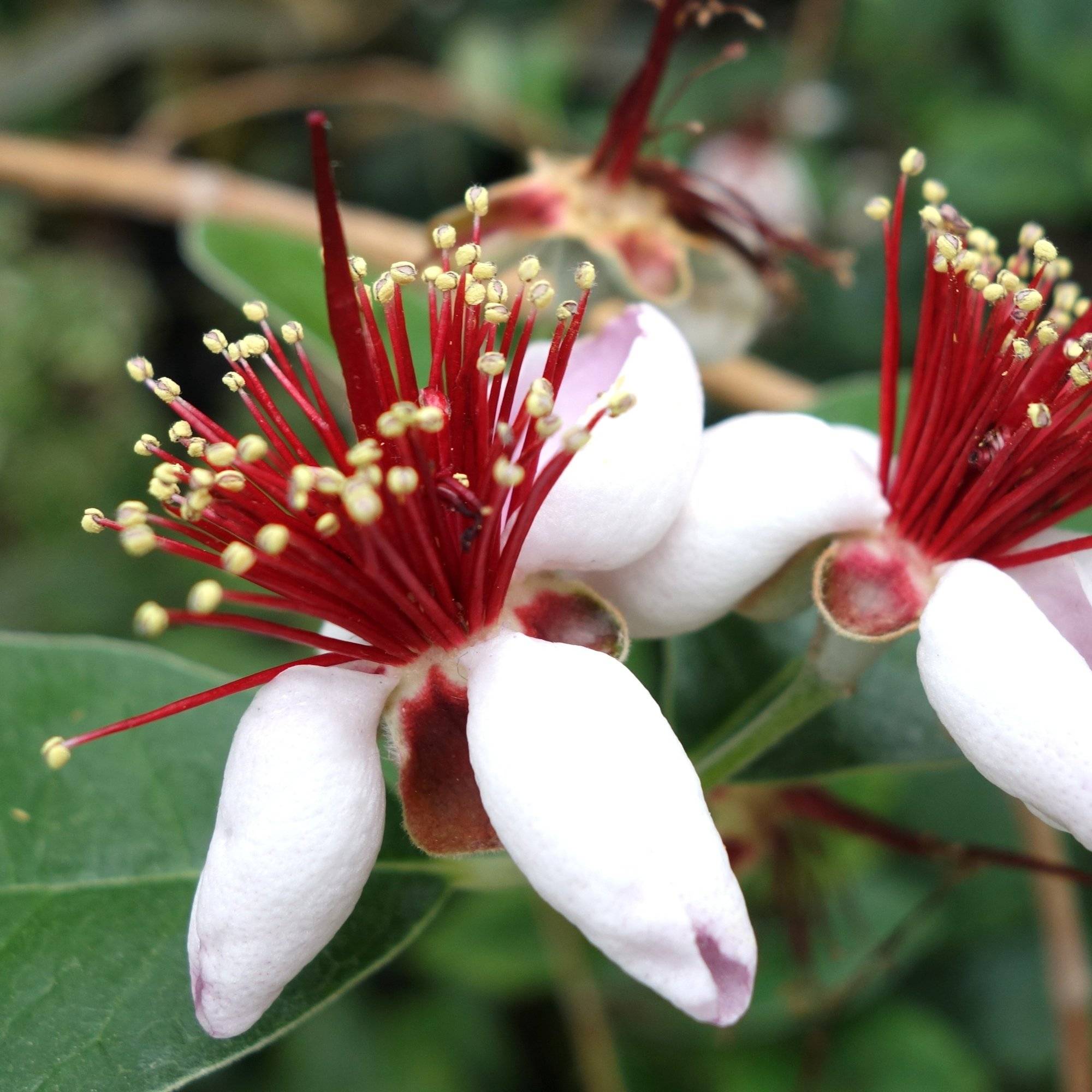 Originally from: Brazil and Argentina
Fruit: Reddish fruit which unsurprisingly tastes of pineapple - plus edible flowers.

Care: This evergreen shrub has spectacular exotic flowers. Grow it in a sunny, sheltered spot in well drained light soil. Pineapple Guava is self fertile, perfect for small spaces and needs no pruning.
Originally from: China
Fruit: Tiny orange-red berries packed with antioxidants and Vitamin C.

Care: Goji Berry is easy to grow indoors or out and perfect for pots. Plant in well draining soil with plenty of compost or manure mixed in, preferably in full sun. The Goji berry plant can be trained against a wall or fence.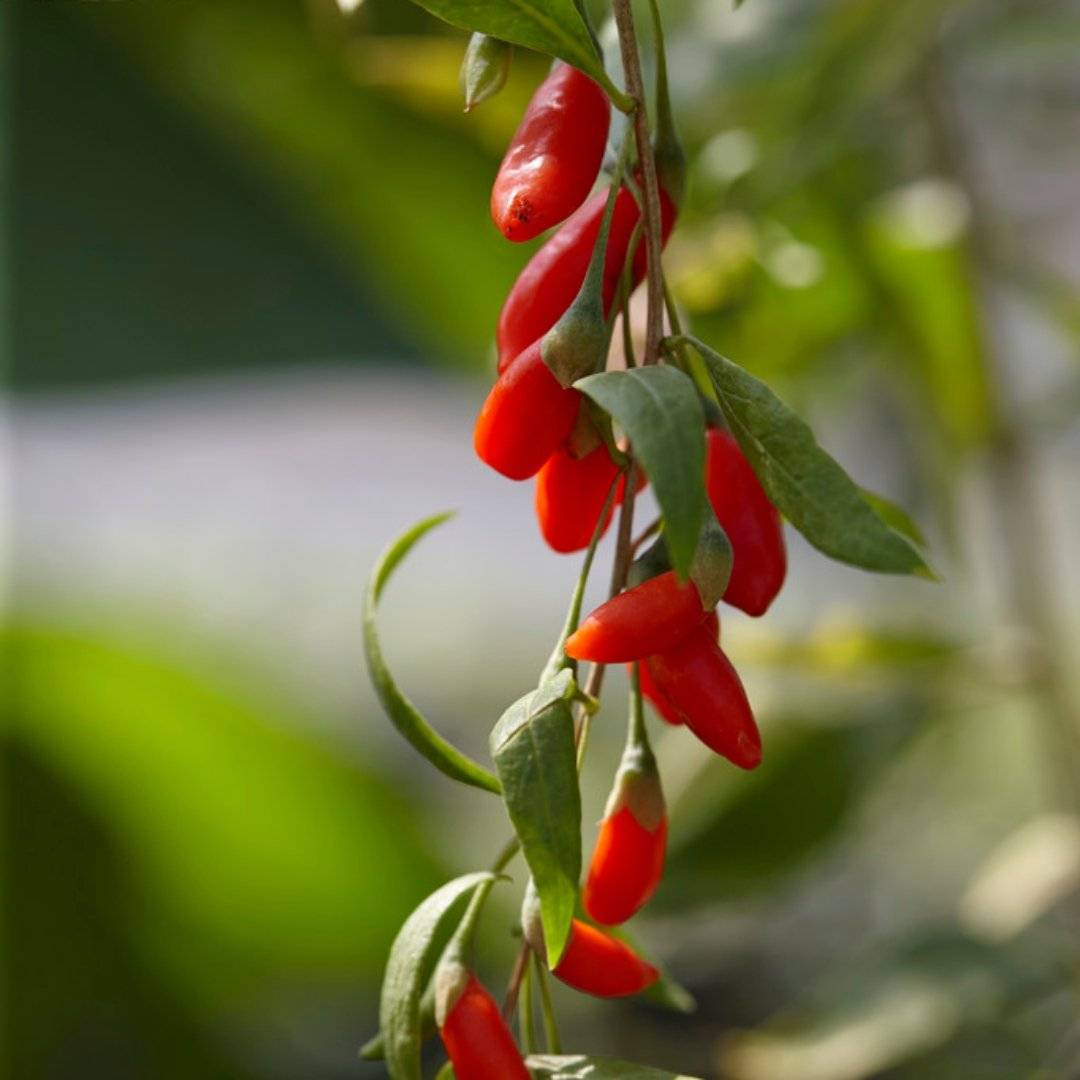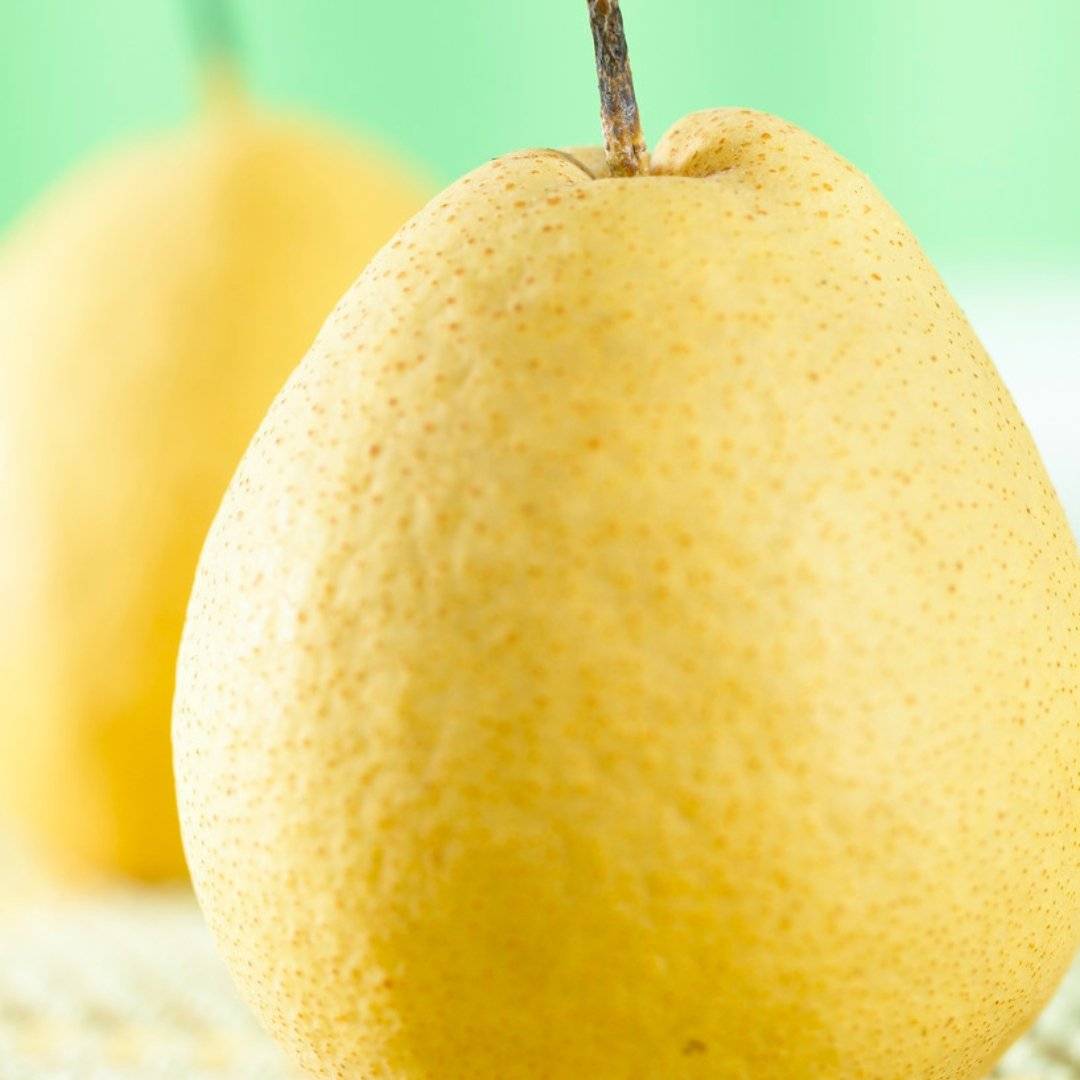 Originally from: Korea, China and Japan
Fruit: Apple shaped pears with sweet, crisp white flesh
Care: Plant Nashi Pear outdoors in a sheltered spot with full sun. Partially self fertile, so plant two for bigger crops. Store harvested fruit in the fridge - it's also delicious dried.
Exotic fruits may need a little more care than native species, but we think it's worth the effort. If you love these suggestions, you could also try Japanese Persimmons and Kumquats, Chinese (via New Zealand) Kiwifruit, Mediterranean Fig trees or Scandinavian Lingonberries - truly international crops without the air miles!
Written by Ally North.
---