Do I need a Greenhouse?

by Alison North
You don't need a greenhouse to grow most plants. However, having one can extend your growing season and enable you to grow a wider range of plants successfully, and if your space or budget is limited, there are many good alternatives.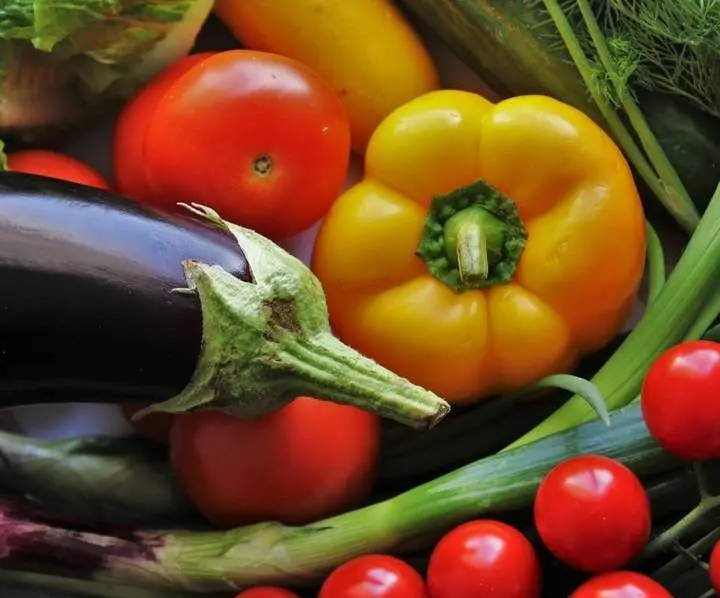 Growing Vegetables


Generally speaking, you don't need a greenhouse to grow vegetables which originate in colder countries, such as brassicas, peas and beans, salad crops and herbs.


Plants which need a lot of sun will grow quicker and produce more fruit in a greenhouse - these include tomatoes, peppers, aubergines and cucumbers.


Take a look at our wide range of Vegetable plants.
Growing Fruit


Most fruit trees and soft fruits such as strawberries and raspberries will thrive outdoors in your garden.
But a greenhouse can enable you to try more exotic fruits such as Passionfruit, Kiwi and Guava.
Take a look at our range of exotic and unusual soft fruit plants here.
Which Greenhouse should I get?


If you have the space, a greenhouse can keep your plants warm, sheltered and protected from many garden pests. More delicate plants can be grown outdoors most of the year and moved into a greenhouse over winter.


Make sure your greenhouse is well ventilated in summer and that plants are raised off the ground to prevent slug attacks. If your greenhouse is heated, you can extend your growing season even more - but make sure you water more frequently.


As well as traditional metal or wood and glass or polycarbonate greenhouses, you can find cheaper alternatives made from tubular steel and flexible plastic covers which are quick and easy to construct, and can even be packed away over the winter.
I don't have space for a greenhouse, what are my options?
Cold Frames


These are boxes with a sloping glass roof which are perfect for overwintering plants, hardening off young plants and helping cuttings to root.
Mini Greenhouses


Mini greenhouses are a low cost, space-saving option. They're perfect for growing plants that are too tall for cold frames, including tomatoes, aubergines and peppers. Make sure they're in a sheltered place where the wind can't blow them over.
Cloches


These are domes, traditionally made of glass, which are placed over individual plants to protect them from pests and cold weather. You can now find inexpensive plastic or pop up net versions. They are ideal for lettuces and seedlings.

Polytunnels


Polytunnels - or Grow-tunnels - don't look as good as a greenhouse, but they are very efficient for producing summer crops like lettuces, tomatoes and cucumbers. 

Conservatories


If you have a conservatory or even just a warm windowsill, this will also enable your plants to grow in greenhouse conditions, protected from cold and garden pests.
Related posts