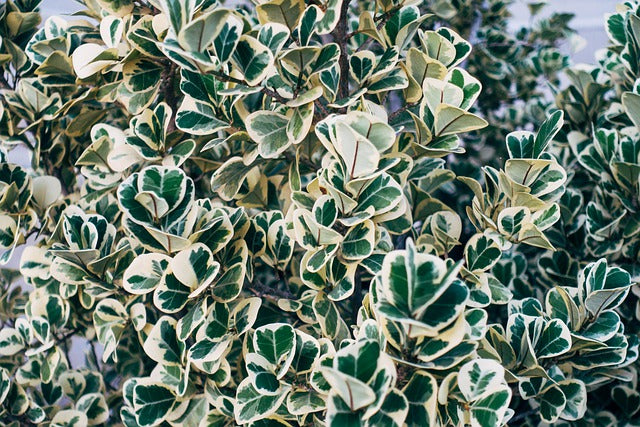 Euonymus Plants
If you are looking for bushes, trees, or climbers, Euonymus has them all. Versatile with spectacular visuals Euonymus is perfect for any garden size. Available in a wide range of colours and sizes you can choose from our best selection of Euonymus plants whether they are evergreen or deciduous types of euonymus.
Best Evergreen Shrubs
Your year-round garden starts here!
The best ever evergreens chosen by our expert grower
Excellent variety of colours, heights and types for any size of garden
Hardy, easy care perennials
Colour, interest and wildlife appeal all year round