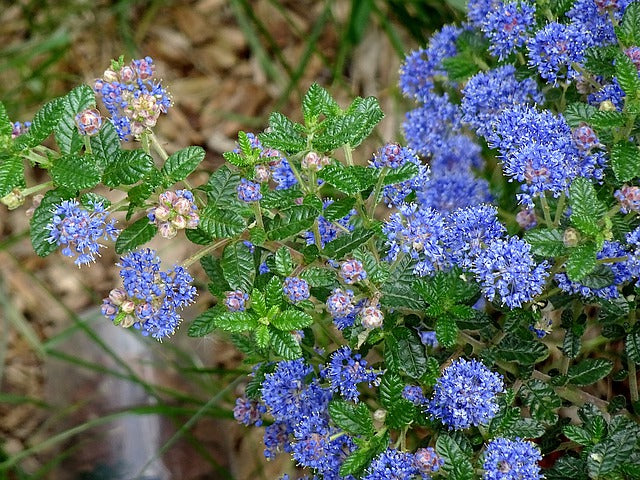 Ceanothus Plants
If you've ever admired a spectacular shrub covered in blue flowers in late spring and early summer, it's probably a Ceanothus. These impressive plants, also known as California Lilacs, are native to North America and are easy to grow in a sunny spot. Compact and free flowering, they are ideal for cottage garden or prairie planting borders and can even be trained to climb a wall. Oh, and did we mention? Bees and butterflies love them too!
Best Evergreen Shrubs
Your year-round garden starts here!
The best ever evergreens chosen by our expert grower
Excellent variety of colours, heights and types for any size of garden
Hardy, easy care perennials
Colour, interest and wildlife appeal all year round