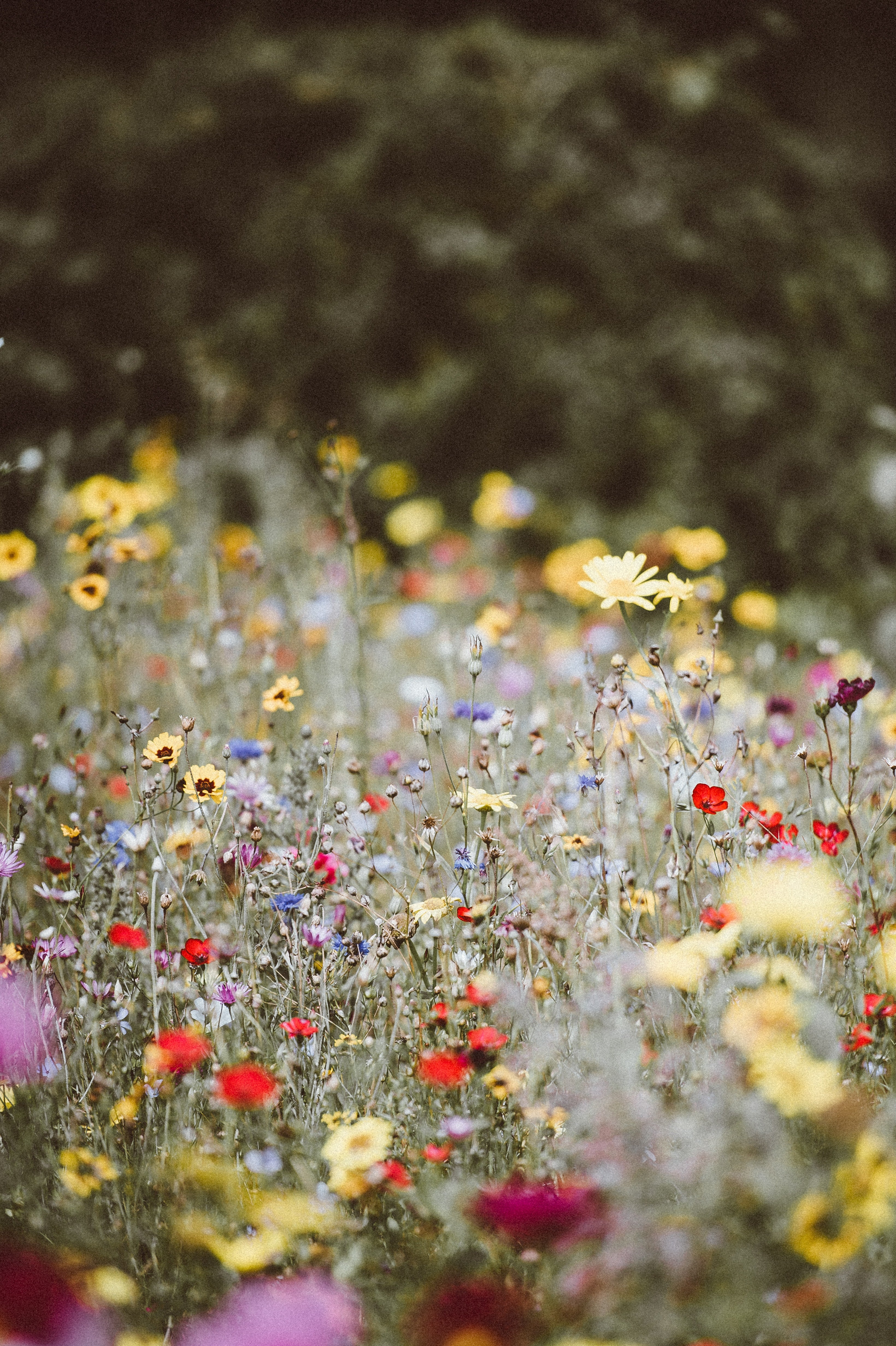 Plants with Edible Flowers
Edible flowers - they're not just for Michelin starred chefs (although please feel free to credit us if you get one!). Flowers you can eat are easy to grow in beds or pots and can be used in salads, desserts and drinks for their flavour or as cake decorations and garnishes. Try Nasturtium and Peony in a salad, Osteospermum and Violas in ice cubes or scatter some Marigold and Pansy petals on your bakes to take your entertaining to the next level - there are more ideas in our edible flower guide.
Growing Edible Flowers
It's best to grow your own edible flowers, to ensure they're as fresh as possible. Edible varieties include Dahlias, Honeysuckle, Violas, Pansies, Hollyhocks, Peonies and Marigolds along with flowering herbs like Borage, Mint, Chives and Coriander. Never use pesticides on edible flowers - if pests are a problem, try natural pest control methods. And if you have dogs or cats, make sure you plant your edible crops away from any areas your pets might use as a toilet!
How to pick Edible Flowers
Edible flowers are best served fresh, so always pick them as close as possible to the time you need them. The best time to pick is first thing in the morning before they've been in the sun too long - pick the largest, freshest looking blooms and reject any that are wilted, diseased or damaged by pests. You can store your edible flowers in the fridge for a day or two. It's best not to wash them, but if you prefer to, you can dip them in a bowl of cold water and shake gently to dry. The petals are usually the best bit. Remove the heel at the base of the flower (which can often taste bitter) along with the stamens, pistil and calyx of larger flowers like Hollyhocks. With smaller varieties like Pansies, you can eat the whole flower.
How to use Edible Flowers
In salads: try Gladiolus (similar taste to lettuce), Peony, Dahlia (flavours include chestnut, spicy apple and carrot!) and Nasturtium (a peppery taste like watercress). As a garnish: Pansies and Violas bring colour and a lovely mild, fresh flavour to sweet or savoury dishes, and look especially lovely sprinkled on top of cupcakes. In drinks: add a scattering of blue Borage petals to cocktails or fruit punches, or freeze Osteospermums and Pansies into ice cubes. In preserves: the clove-like taste of Dianthus makes them ideal to flavour sugars, oils and vinegars. Rose petals make delicious jams and jellies and Honeysuckle can be made into a syrup. Dip petals in sugar to make candied violets or dry Calendula for a lovely saffron substitute.
What NOT to eat
Not all flowers are edible. The following flowers are poisonous and must never be eaten: Daffodil, Poppy, Foxglove (Digitalis), Sweet Pea, Bluebell, Delphinium, Aquilegia, Lobelia, Lily of the Valley and Clematis. This list is not exhaustive. If you're in any doubt about whether a flower is edible or not, don't risk it.