Garden Jobs for August
---
August is the time to enjoy the fruits (and vegetables!) of your garden labour. Flowering plants and shrubs are looking their best and it's time to get those deckchairs out. But don't take your eye off the ball - keep up with these essential garden jobs and you'll be enjoying your outdoor space well into autumn.
Here's your checklist of garden jobs for August.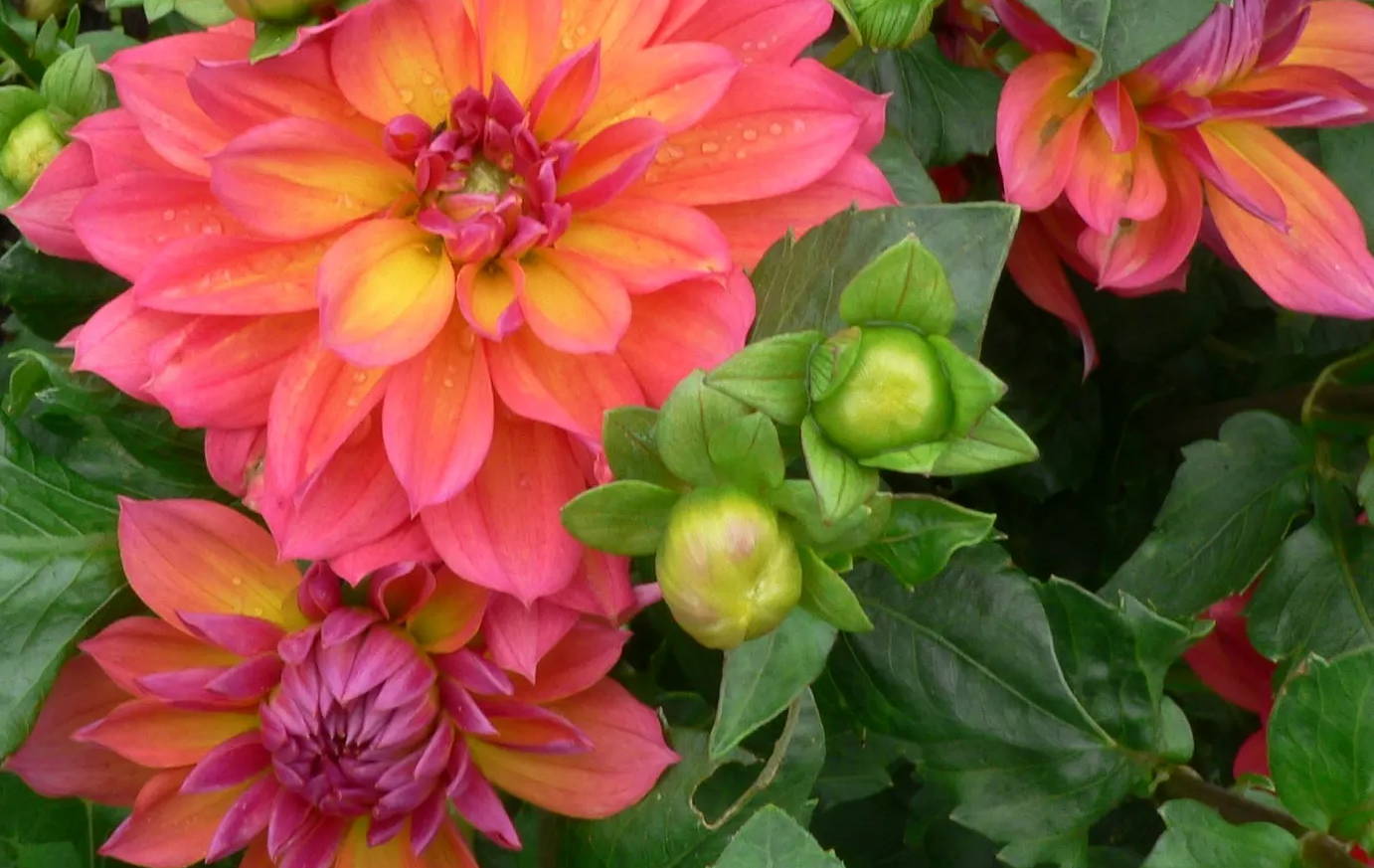 1. Plant late-flowering perennials
If your early summer flowers have finished and there are gaps in your borders, fill them with some late flowering perennials. Rudbeckia, Leucanthemum and Astilbe will flower in August, and if you want to extend the season even longer, plant Salvia, Dahlias and Penstemons which will keep the garden colourful into autumn and right up to the first frosts. You could even plant up some new pots for the patio to keep that summer colour going.
2. Keep your containers looking good
Pay extra attention to your potted displays this month, as the hot weather means we need to water more often (even if it rains, pots still need watering). Keep deadheading the plants to encourage a second flush of flowers, and top up the plant food to keep those displays looking their best well into autumn.
Choosing natural fertilisers is the way to go - read our blog post here to find out more about them.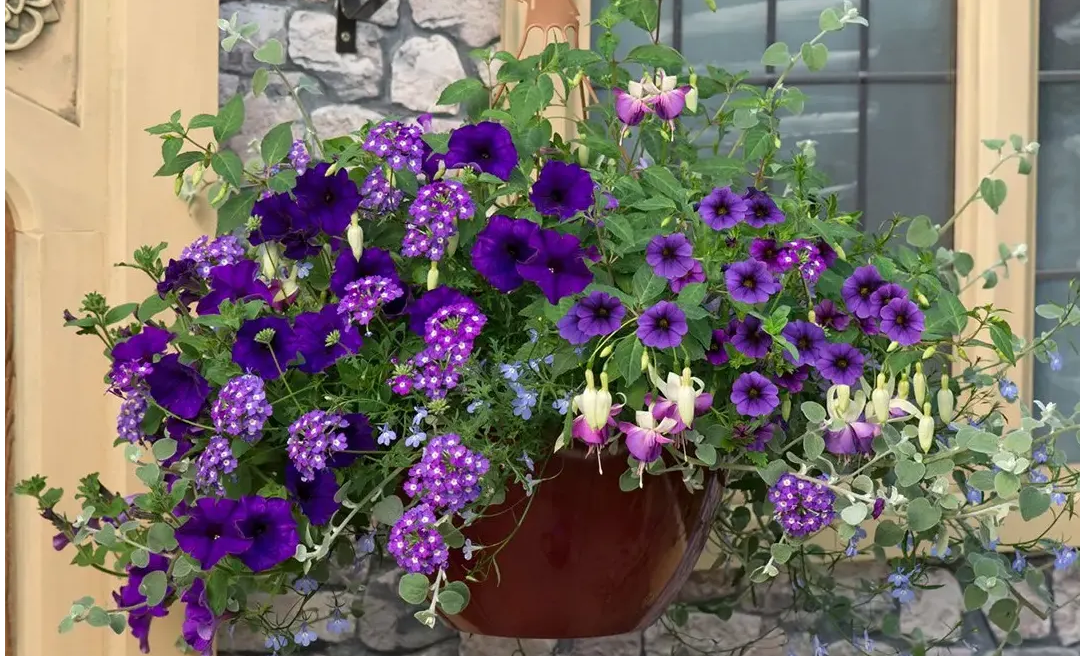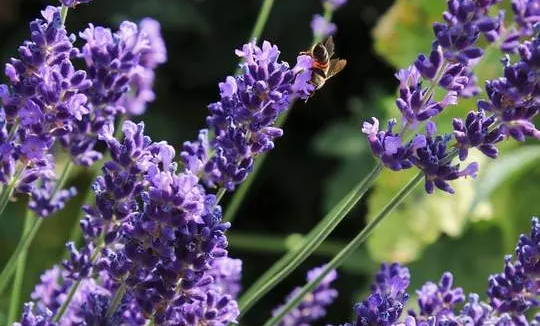 3. Prune Lavender plants
Wait until after your Lavenders have flowered, then cut back to about 2.5cm below the flowered stems. (Just be careful not to cut into the old, woody part of the plant.)
Dry your pruning by tying the stems together and hanging them upside down, then use them to make lavender bags, soap or cake!
4. Cut down old Raspberry canes
After your raspberry canes have finished fruiting, cut them down to soil level. (Leave any canes that haven't fruited).
This gives the new canes the space they need to grow and produce more raspberries the following year!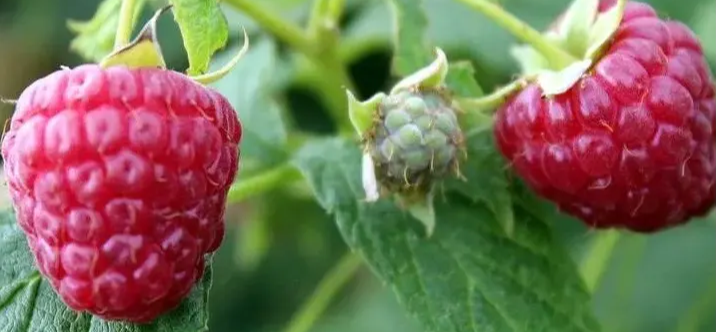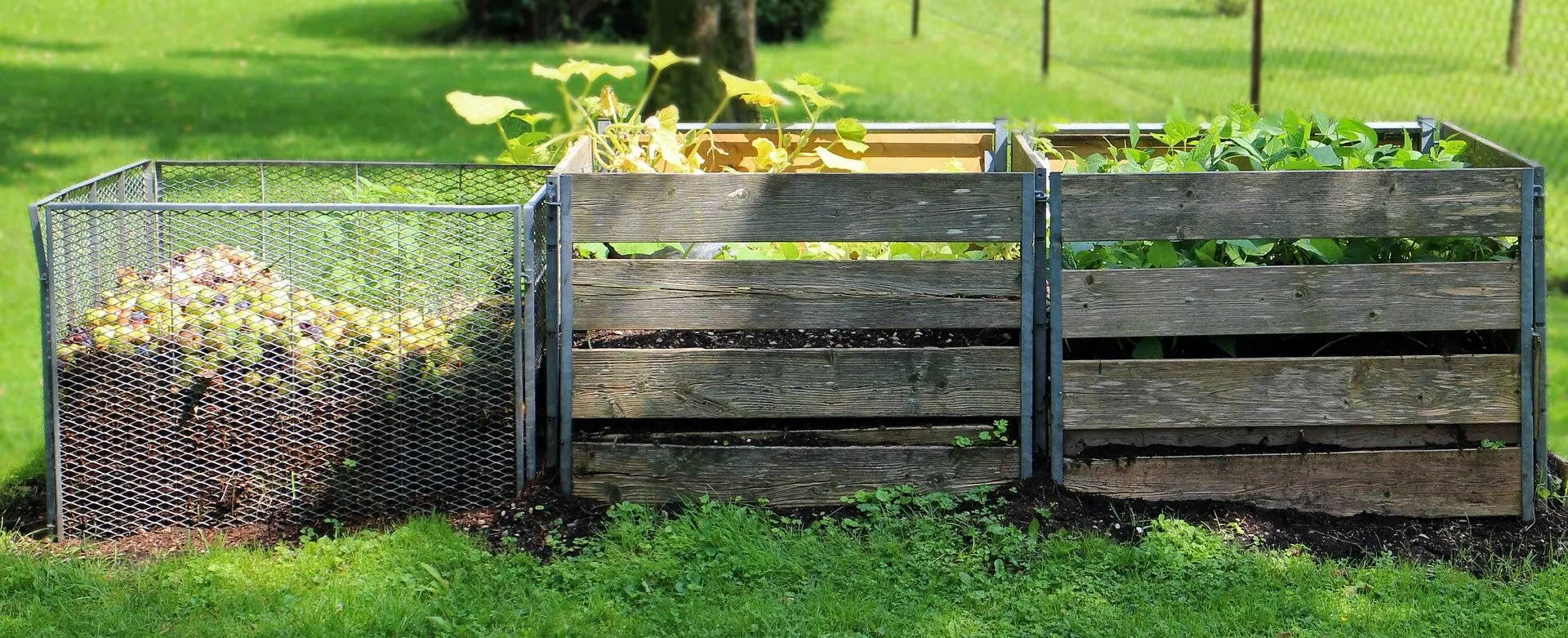 5. Turn your compost heap
Your compost will be rotting nicely in the warm weather, so give it a hand and make it happen even faster!
Use a long-handled garden fork (a hoe will do at a push) and turn the compost well. Make sure there's a good combination of green (fruit and vegetable scraps, garden weeds) and brown (cardboard and paper) in the mix. Cover your compost with a sheet of cardboard after turning, to keep in the heat.
Learn how to make your own compost by reading this article here.
6. Lift, dry and store Onions
If the leaves on your Onion, Shallot and Garlic plants are starting to wilt and turn yellow, it's a sign that they're ready to be pulled.
When you do pull the bulbs up, leave them to dry in the sun or under cover for two weeks, then store them in net bags or hang them up in a cool, dry place.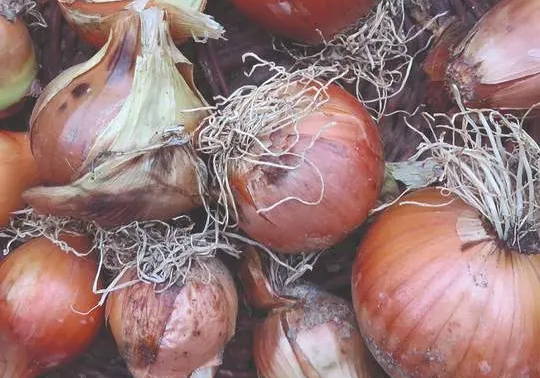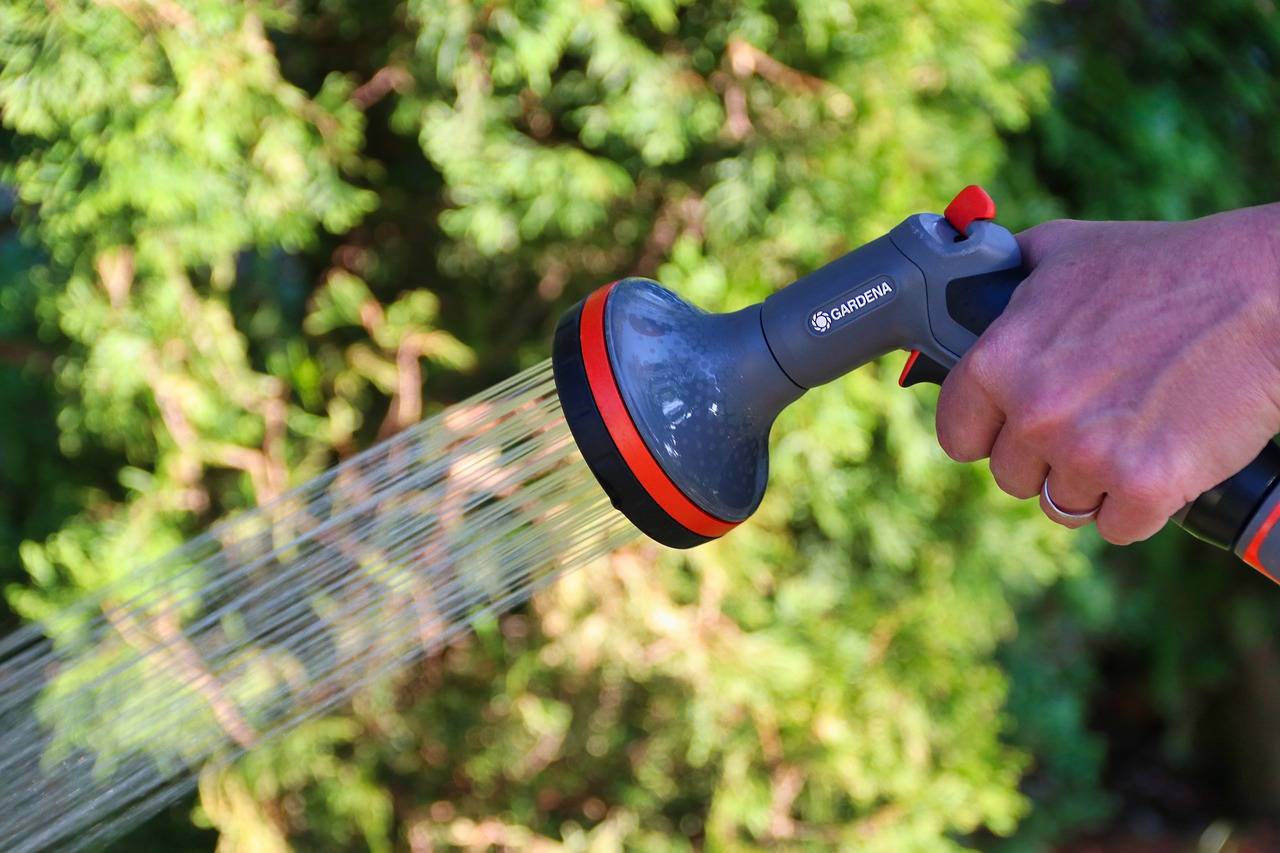 7. Carry on watering
Keep watering once or twice a day in dry weather - especially vegetable crops. A lack of watering can lead to problems like blossom end rot in tomatoes, splitting of root vegetables and poor production of beans and peas. Keep your containers well watered too, as even if it rains these can quickly dry out.
If you're off on holiday this month, don't chance it - ask a friend or neighbour to help with the watering. (Promise them all the courgettes they can pick!)
8. Fill gaps in your veg plot
When you've harvested your early crops, you may be left with some gaps in your raised beds or veg plot.
Make the most of your space by planting salad leaves, rocket or fast growing spinach and kale in the gaps.
You could even plant some carrots, parsnips and sprouts for harvesting at Christmas!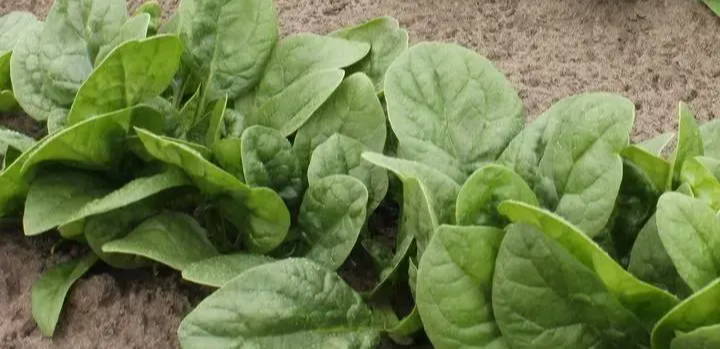 ---
Still looking for more advice?
Find more gardening knowledge guides by clicking the button below.