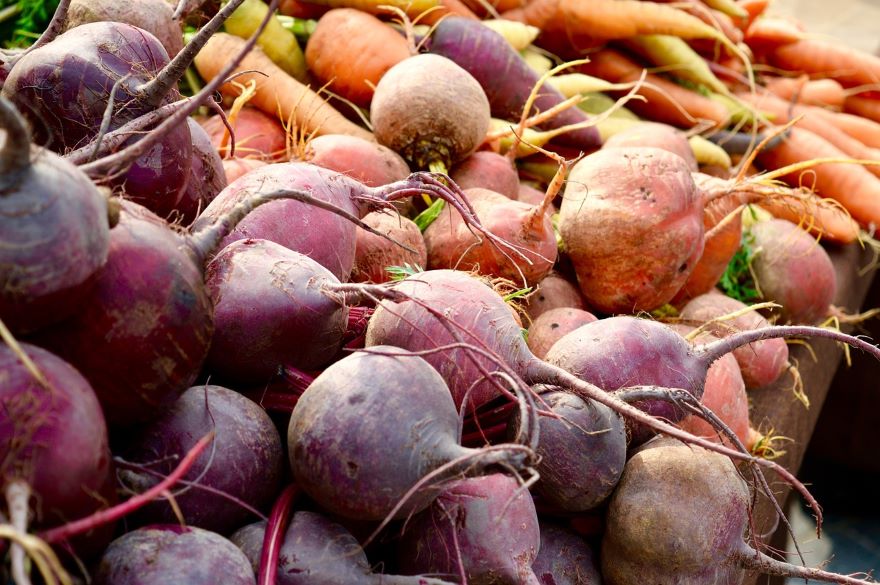 Root Vegetable Plants
Growing root vegetables is easy and rewarding - every veg plot should have a row or two! All of our varieties are selected for their flavour and supplied as young plants to get you off to a good start.
Where to grow your Root Vegetable Plants
Carrots and parsnips can be grown in the ground or in deep pots (at least 30cm). Swedes and Butternut Squashes will need much more space and need to be grown outdoors. All root vegetables prefer well draining soil of any type except heavy clay, and a position in full sun.
Root Vegetable Plant Care Tips
Root vegetables are generally hardy and need little care. Protect young plants from hungry birds by using a fine crop mesh and water regularly. For more advice and tips on growing Root Vegetables including choosing and harvesting and how to avoid common problems, see our Full Care Guide.