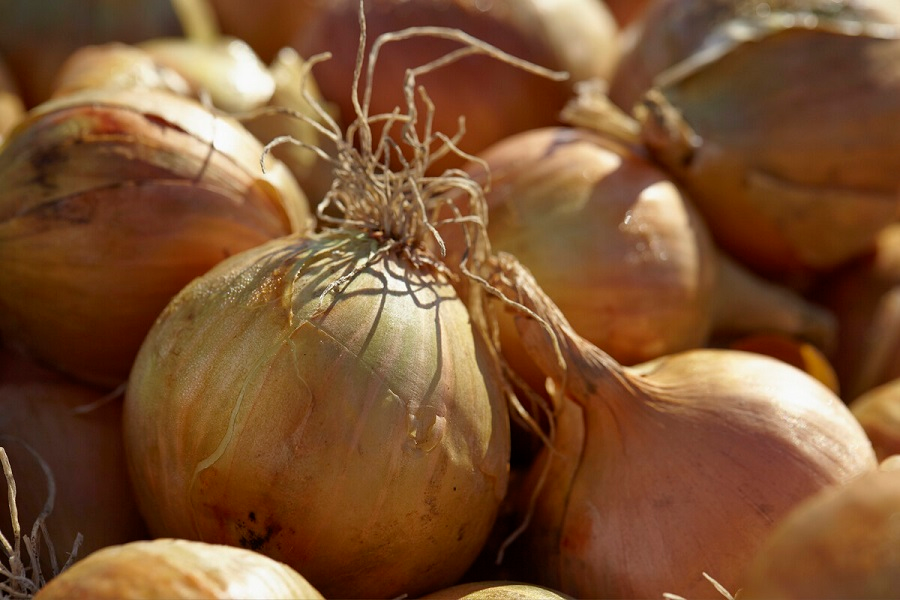 Shallots and Onion Plants
Home grown onions are a must in the kitchen garden, and we've chosen the best traditional, red and spring onion varieties for salads, cooking and even the show bench. Growing onions is easier than you think and planting a selection of varieties will reward you with a healthy harvest that will keep for months.
Choose your onion plants
We've picked the best varieties of each onion type so you can be sure of great results. Spring Onion White Lisbon is perfect in salads or chopped and sprinkled over Chinese and Korean food. Versatile favourite Bedfordshire Champion has a mellow, classic onion flavour and is suitable for all culinary uses. Crisp, vibrant Red Baron is best eaten raw in salads, barbecued in kebabs or as a star ingredient of Tex-Mex food such as Tacos and Carnitas.
Where to grow your onions
When growing onions, choose a sheltered spot in full sun, plant them in well-spaced rows and keep the soil moist and well-drained. It's even possible to grow onions in deep raised beds or containers, and spring onions will thrive in pots. Bulb onions are ready to harvest when the leaves start to turn yellow and wilt. When this happens, leave them to dry in the sun for a few days before removing the foliage and storing in a cool, dry place.
Onion and Shallot plant care tips
Growing onion plants is easy and rewarding - onions can be harvested from July to October and stored for several months. We've put together a care guide full of tips and onion growing advice covering when to plant and harvest your home grown onions, onion growing stages, common problems and storage tips. Read the full guide here.
Organic 'White Lisbon' Spring Onion Plants
RHS Award Winning Spring Onion For Fantastic Reliability and Taste
RHS Award Winner for being a reliable cropper
Excellent, mild flavour–perfect for stir-fries
Harvest all through Summer until October
Incredibly easy to grow and quick to harvest