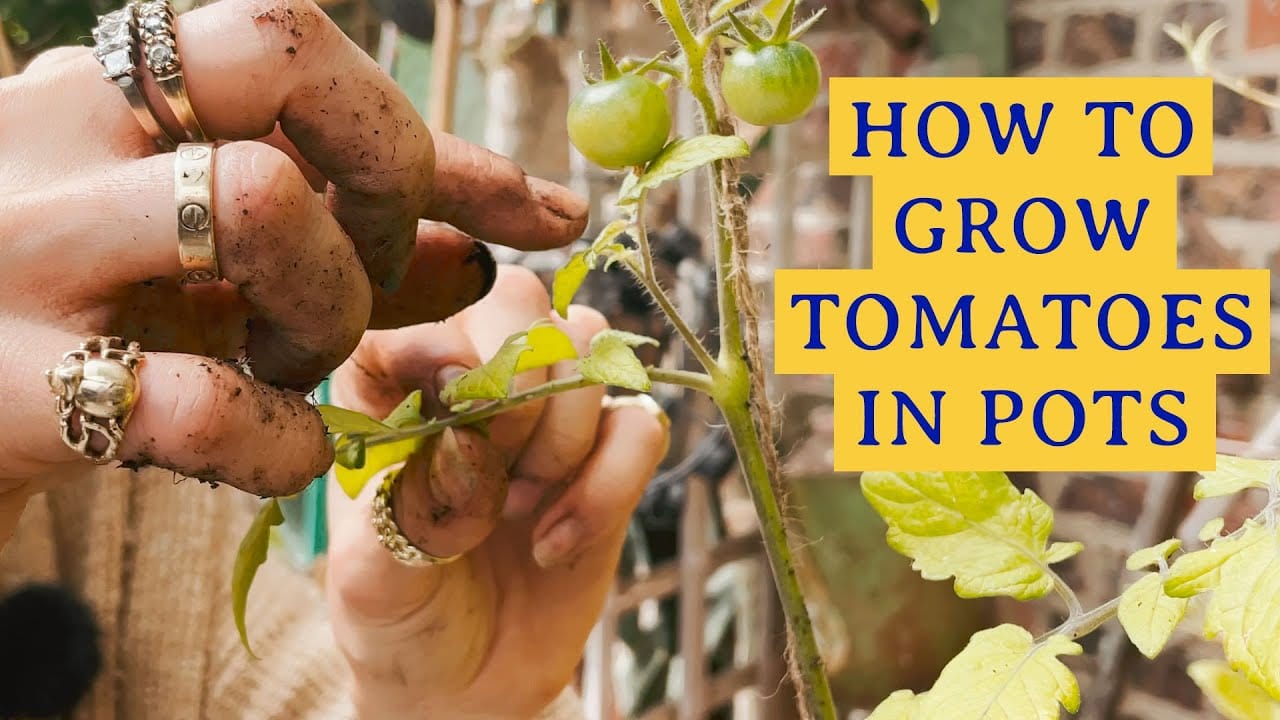 Tomato Plants
We've curated a selection of the very finest tomato plants from the UK's best growers. Many varieties produce tomatoes in only single fruiting, but all ours can give abundant repeated yields from July to early October. Choose from smaller dwarf varieties, perfect for pots and containers, to larger plants for a more fruitful harvest. Pick from an array of options for taste, colour and size of the tomato.
Choose your tomato type
Each of our tomato plant varieties give a distinct fruit, each with their own culinary uses. Cherry tomatoes produced from plants like Tiny Tim are perfect for salads or tempting pasta sauces. Beefsteak tomatoes like Black Russian are more robust and have a meatier texture. We'd recommend this variety for grilling or adding to sandwiches. Salad tomatoes like Golden Sunrise are perfect all-rounders with a sweet and fruity flavour and are versatile in the kitchen.
Where to grow your tomatoes
Growing tomatoes indoors will give the best yield, but our varieties will all do well in a sunny spot outside. Tiny Tim is a super dwarf variety, so these tomatoes are perfect for window sills or pots. No pruning or support is needed, so these are great plants for beginners! Many of our other tomato plants are cordon variety, so will need to be pruned for maximum yield. These plants grow very tall so will need to be supported with a stake or trained up a structure.
Tomato plant care tips
Feeding your tomato plants is crucial to achieving a good crop, as well as positioning, pruning and staking. Our resident tomato plant expert Liam has put together a tomato care guide, covering how to feed tomato plants, when to prune and common tomato problems. Read the full guide to get the best advice on sowing, growing and harvesting your tomato plant.
Organic 'Gardeners Delight' Tomato Plants
RHS Award Winner for excellent flavour and crop yield
Sweet, tangy cherry tomato flavour
RHS Award of Garden Merit Winner
Produces huge trusses of juicy tomatoes
Fruits continuously from July to September