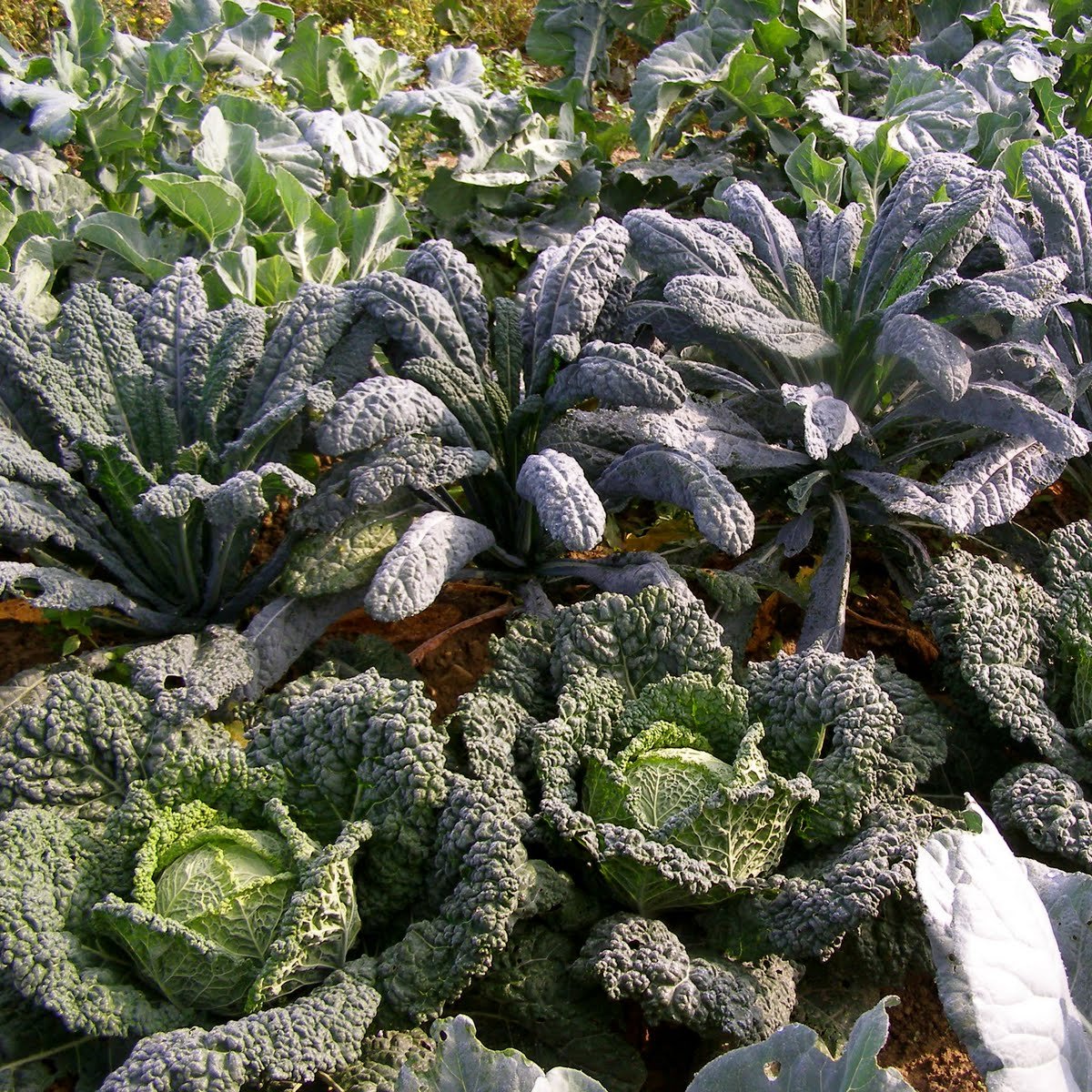 Brassicas & Leafy Greens
Growing brassicas will give you healthy, delicious vegetables for every season - try
Broccoli
,
Cauliflower
,
Kale
,
Spinach
,
Cabbages
and more. Not sure where to start? Read on for our guide to choosing, growing and caring for your brassicas and leafy greens.
Where to grow your Brassicas and Leafy Greens
Brassicas are best grown in open ground, but it is possible to grow them in large, deep containers. Most are best grown in rows. Check the spacing needed as it can vary from 30cm for small Cabbages to 75cm for Brussels Sprouts. All brassica plants will thrive in firm, fertile and free draining soil with a position in partial shade
Brassicas and Leafy Greens Plant Care Tips
Birds love brassicas as much as we do, so cover them with a crop protection mesh or string old CDs around the area to scare them off. For more advice and tips on growing brassicas and leafy greens, caring for your plants and harvesting all year round, see our Full Care Guides.