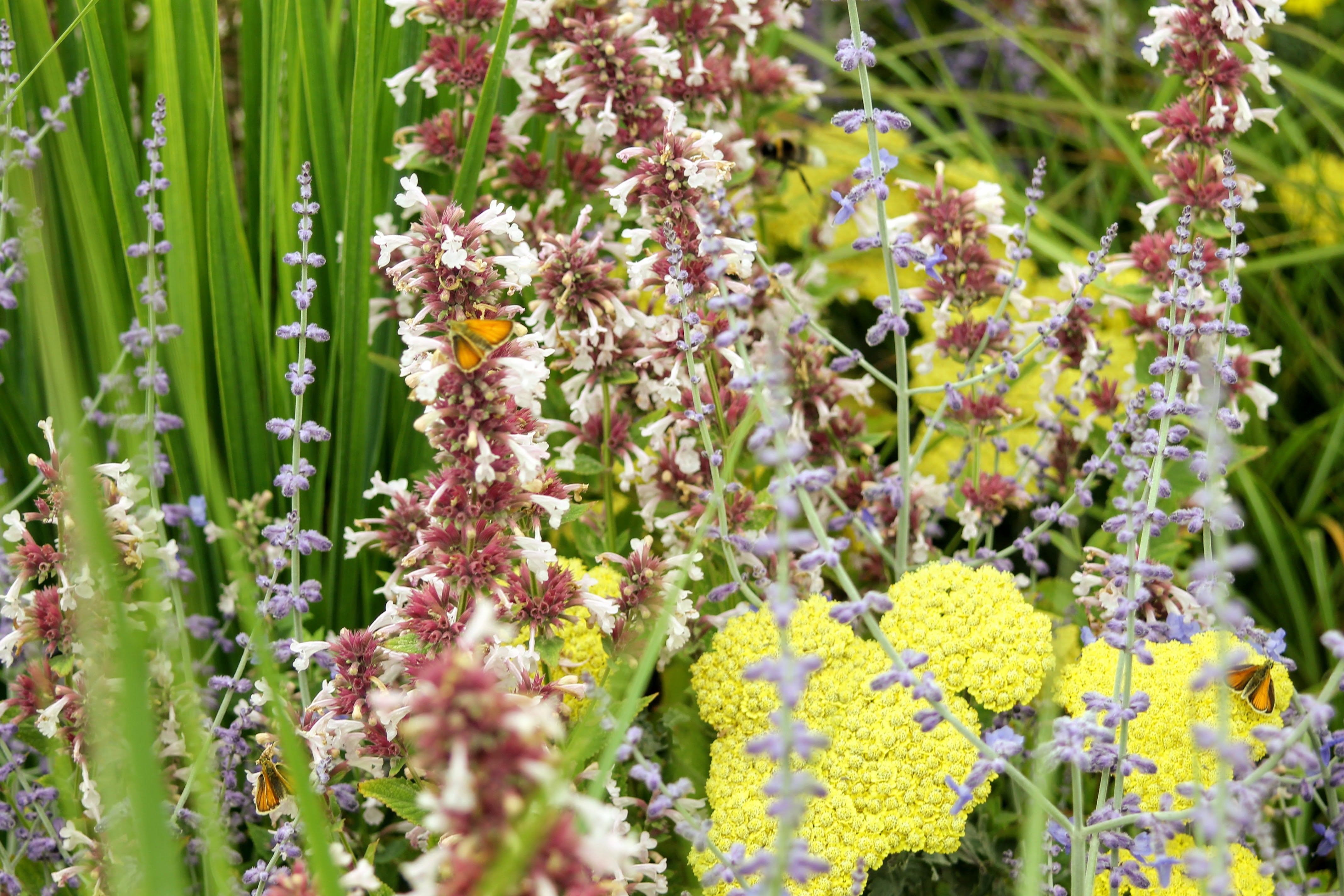 Prairie Garden Plants
Yearning for a sense of wide open space? Hitch your wagon to this pioneer-inspired combination of bold flowers and dynamic grasses for a low-maintenance, wild and wonderful planting scheme.
Prairie planting is everywhere at this summer's flower shows - pick a deliberately haphazard mixture of colours in flowering perennials and grasses for a natural look that's long lasting and wildlife friendly.