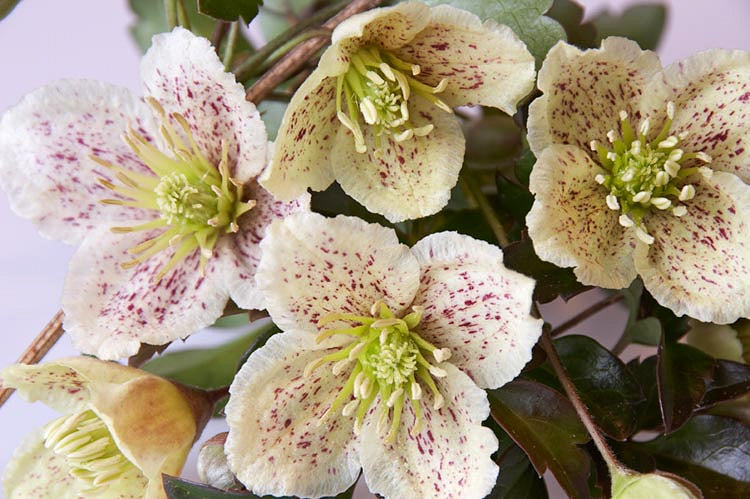 Winter Flowering Plants & Trees
Winter flowers bring a much-needed splash of colour to your garden during the colder months, whether you plant them in borders, containers or even hanging baskets.
From climbers like winter Clematis to hardy winter perennials including Hellebores and Camellias, there are a surprising number of plants that bloom and grow in winter. Some even benefit pollinators like winter bumblebees! Explore our collection of the best winter flowering plants for a vibrant outdoor space all year round.