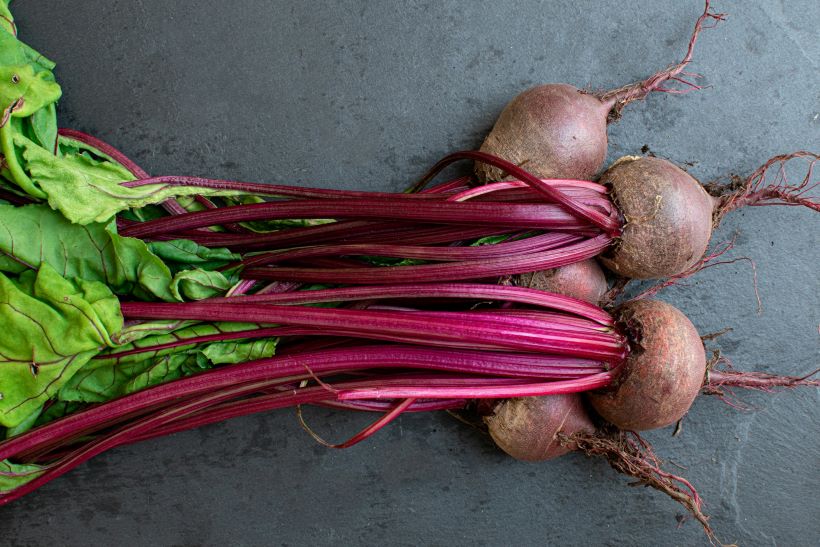 Beetroot Plants
Beetroot is surprisingly easy to grow - this sweet, earthy root vegetable can be planted in autumn and left to overwinter, ready for harvests in summer and beyond. The plants need very little attention and are rarely bothered by pests - round varieties are even suitable for growing in pots. When your beetroot is ready, grate it raw into salads, make into purple hummus, roast in tarts or simmer in stews. You can even use the leaves in salads!
Organic 'Detroit' Beetroot Plants
One of our favorite Beetroots
Stunningly sweet, earthy Beetroot flavour
Reliable and prolific cropper
Grow your own certified Superfood!
Easy to grow–Plant, water, and harvest!