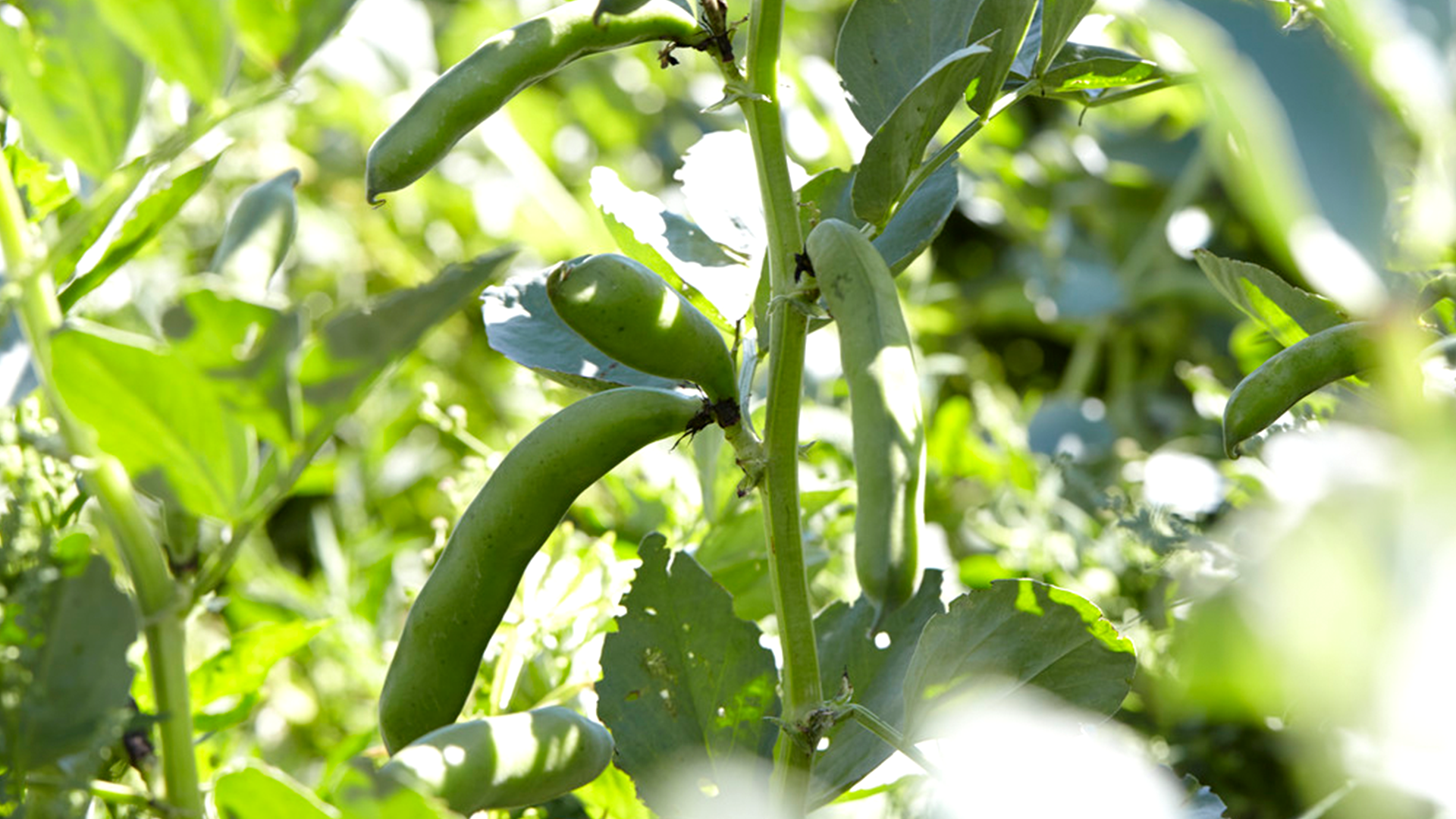 Bean and Pea Plants
There are peas and beans - and then there are home grown peas and beans. There's nothing like picking armfuls of crunchy pea pods fresh from your own plot, then cracking them open and eating a few (dozen) raw before they even reach the kitchen. Try everything - mangetout, sugar snap peas, French beans, runner beans and broad beans and edamame beans. Every garden should have some!
Choose your pea and bean plants
Our organic bean plants are all prolific croppers. Slice and steam Runner Beans and French Beans or add buttery, nutty Broad Beans to a classic cassoulet. For ramen and Buddha bowls it's got to be Sugar Snaps or Mangetout and don't forget protein-packed sushi bar favourite Edamame beans. The best pea plant variety? It's got to be Kelvedon Wonder- the RHS (and my Grandad) swear by it. Steam and serve with anything - or just eat them raw, no-one's looking.
Where to grow your pea and bean plants
Growing climbing beans like Blue Lake or purple Cosse Violette means that you'll be able to pick fresh beans daily in summer. They need to be trained upwards on a frame or a trellis, making them a brilliant space saving crop. Some bean plants can be grown without support, including Broad Bean Aquadulce Claudia and Edamame Bean, and if you're really short on space, grow a dwarf variety in pots on your patio or balcony, such as Tendergreen or Hestia.
Pea and bean plant care tips
With their space saving climbing habit, nutritious crops and attractive flowers, every kitchen garden should include peas and beans. Keep them well watered in a sunny, sheltered spot outdoors - support is the key to growing climbing varieties! In our Full Care Guide, we've put together all our best tips for growing peas and beans, with helpful advice on planting, supporting and harvesting your pea and bean plants.