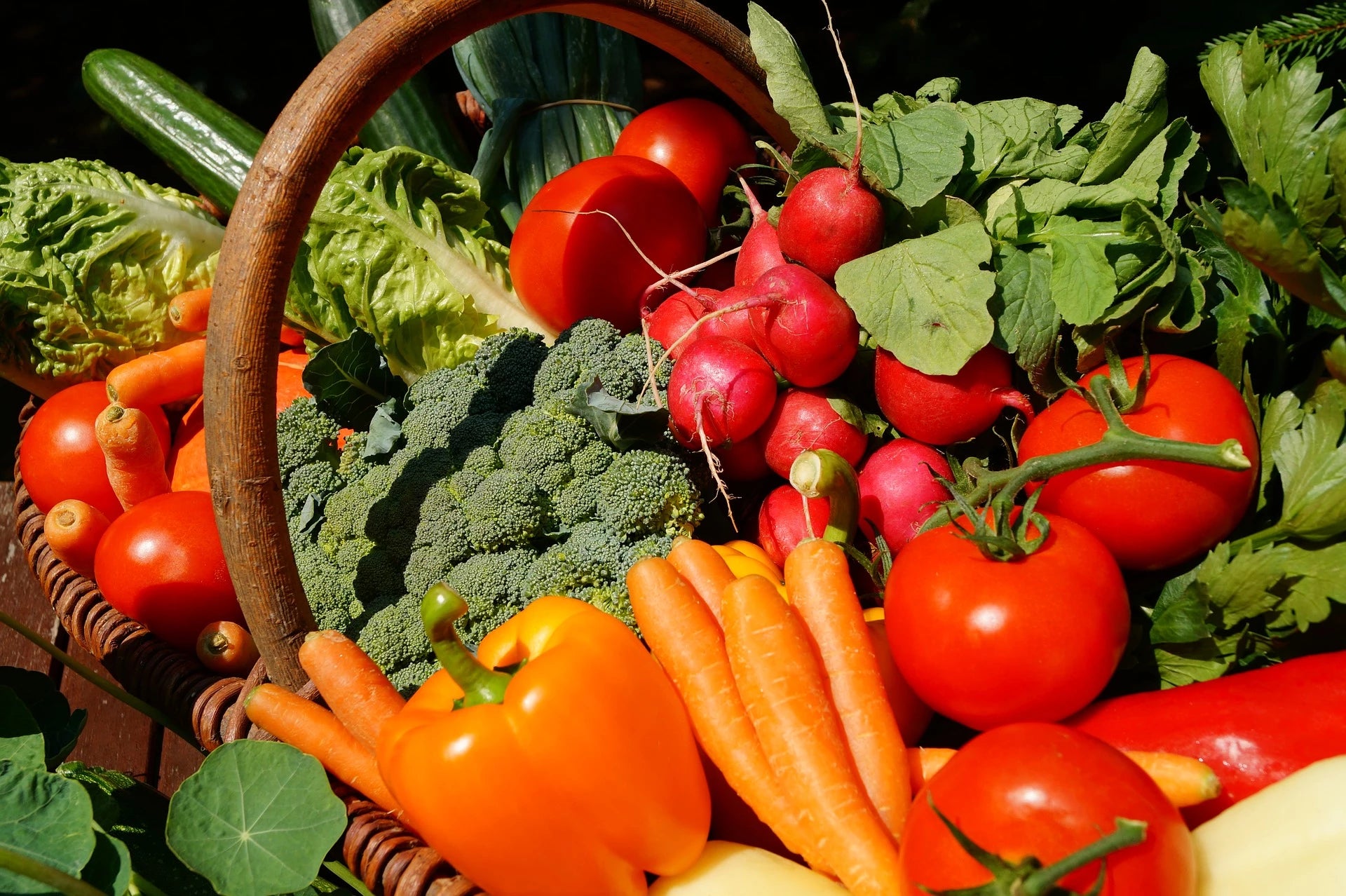 Vegetable Plant Collections
Grow your own fresh and healthy veg with premium plants direct from our farm in Lancashire. There's nothing like the taste of home grown tomatoes, just-picked peas and aromatic herbs straight from the patio, and we've made it even easier to get your best crop ever!
Choose from award winning favourites, colourful heritage varieties you won't find in the shops, herbs for your kitchen windowsill, quick growing salads that can be on your plate in six weeks and much more.