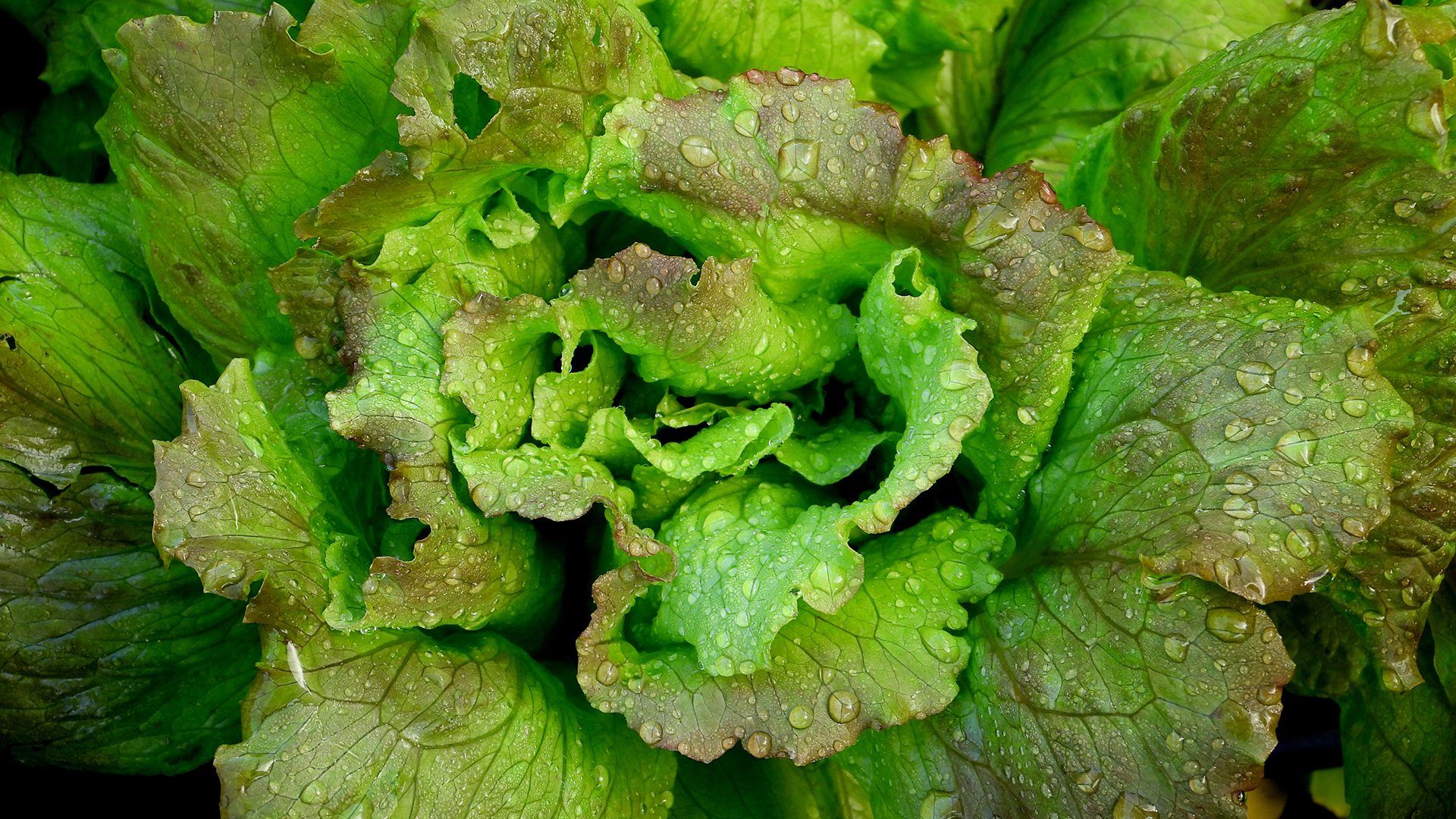 Lettuce Plants
Growing lettuce plants is easy and gives you fresh crunchy leaves which can be cut again and again from the growing plant whenever you need them. Choose from our wide variety of lettuce plants in every colour, shape and texture for delicious and healthy salads all summer long.
Choose your Lettuce type
Growing your own lettuce gives you a greater choice of varieties, and all of ours are organic. Green Salad Bowl is an RHS award winner with fantastic productivity. Little Gem is the earliest to mature and has juicy, crunchy leaves. It contrasts beautifully with the vivid colours of Freckles or Red Salad Bowl. Buttercrunch is super easy to grow and has the perfect texture for lettuce wraps.
Where to grow your Lettuce plants
Lettuce plants can be grown in soil, in pots on the patio or even on the kitchen windowsill. If you have a greenhouse, you can extend the growing season, but any sheltered spot is fine. For growing lettuce in smaller spaces, we recommend a more compact variety such as Freckles or Little Gem.
Lettuce plant care tips
Sow lettuce plants and you can pick fresh salad leaves all summer long. Water well and position your lettuce plants in partial shade, as too much heat may make them bolt and product flowers rather than leaves! For more tips and advice on growing and harvesting healthy lettuce plants, as well as common lettuce growing problems, see our Full Care Guide.