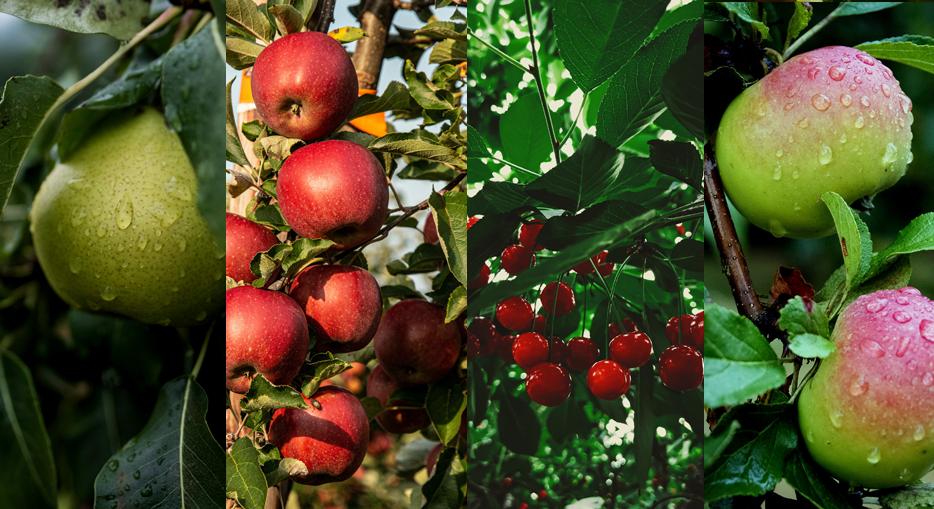 Bare Root Fruit Trees
Bare Root Fruit trees are great value, enabling you to grow a better variety of fruits including Pear, Apple, Cherry and more unusual varieties like Quince. They are simply dug out of the soil during their dormant period (November-March) ready to be replanted in your garden. Read our article for more help and advice on choosing, planting and caring for your Bare Root Fruit Trees.
Planting Bare Root Fruit Trees
Plant Bare Root Fruit trees as soon as possible unless the ground is frozen or waterlogged - if it is, store the tree in a cold place for a few days. If the roots are dry, soak them in water. Choose a position in full sun with space for the branches to grow. Dig a hole deep and wide enough for all the roots, and add lots of compost to the soil, packing it down firmly. Stake the tree for support and water in well.