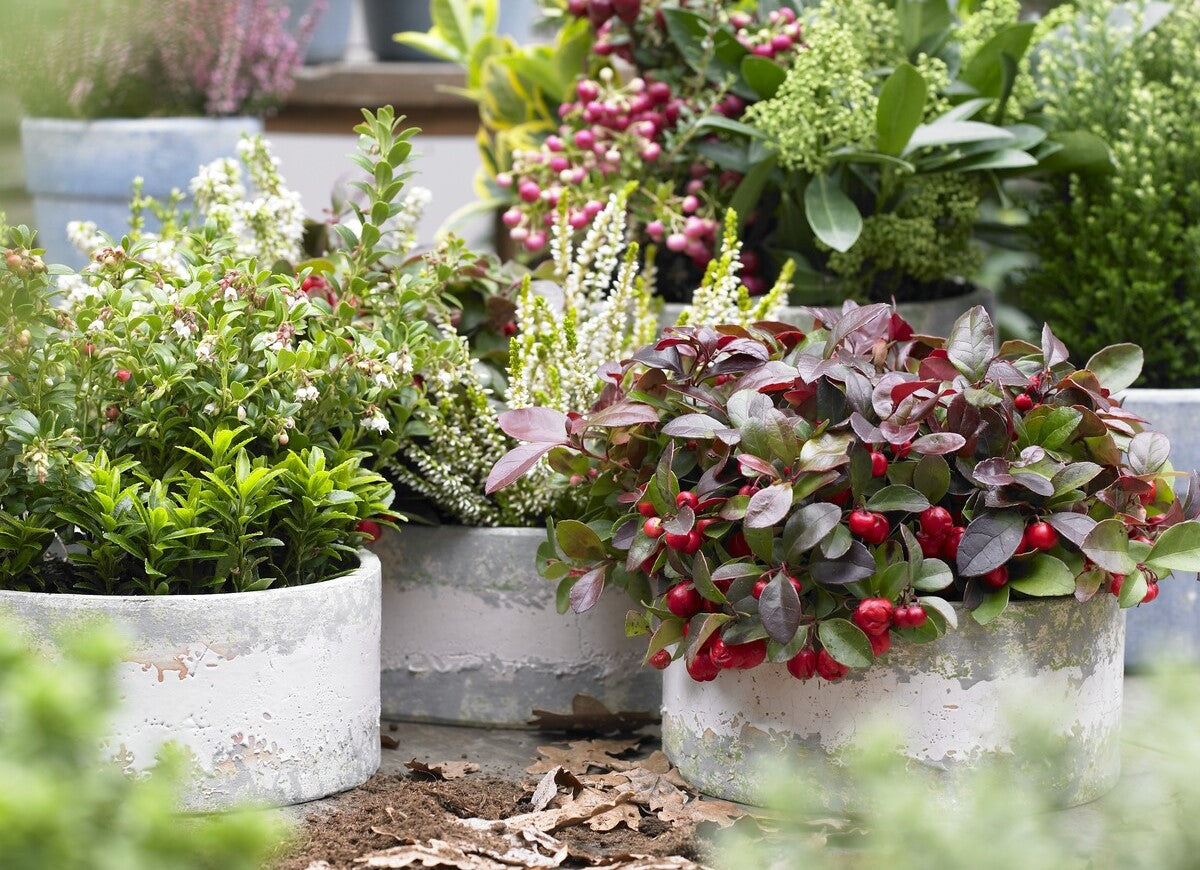 Wonderful Winter Shrubs
Plants for people who don't do 'putting the garden to bed for winter'.
Can't see an empty border without reaching for the trowel? Us too! Don't lock your tools in the shed when the perennials die back, fill the gaps with winter shrubs. There's plenty of colour here, from the winter flowers of Camellia and Viburnum, through the gloriously warm and vibrant stems of Cornus to those trusty evergreens that finally get their moment in the spotlight when the mercury drops. And when the perennials come back in the spring? Your shrubs will provide the perfect backdrop, adding height, texture and contrast. 
You can turn the clocks back all you like but you'll never take our spades...